Despite the current deflating of the "everything bubble" and massive recent correction in tech stocks, the global IaaS market is booming. Gartner reported a 40.7% increase in worldwide IaaS public cloud services in 2020, with market researchers currently predicting the industry is poised to be valued at $74.63 billion within the next three years. Companies that specialize in Infrastructure as a Service (IaaS) are capitalizing on current levels of demand by working with longtime parents to expand into new markets.
"This surge in cloud deployments means that the need for highly-skilled partners to advance our customers' digital transformation goals has never been greater," said Ruma Balasubramanian, managing director, Southeast Asia at Google Cloud.
Evidence of this is Ingram Micro Cloud and Google Cloud's latest new offering in Southeast Asia – a region that has grown at an incredible pace in recent years. For the first time, in Singapore, Indonesia, Malaysia, and Thailand Google Cloud Platform (GCP), Google Workspace, and Chrome Enterprise will be immediately available through Ingram Micro Cloud's massive online marketplace.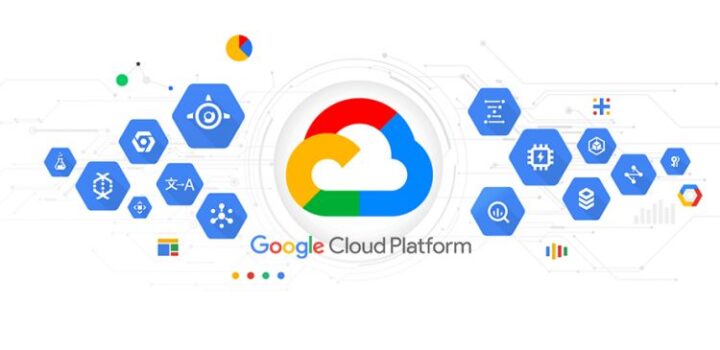 "Channel partners in the region will benefit from the strength of this collaboration to capture significant growth opportunities across Google's end-to-end cloud services offerings," said Victor Paradell, executive director, cloud channel sales, emerging markets at Ingram Micro Cloud.
A staple of the US, UK, Canadian and French markets, the new Google + IMC offering will provide partners in Southeast Asia with new ways to scale their ventures and expand into previously unexplored markets.
As the cloud becomes more pertinent to everyday life, and inseparable from the way business is conducted, enterprises and small businesses alike are becoming more dependent upon hyperscale platforms to scale. With that, IMC's latest foray into rapidly growing Southeast Asia is focused on spreading Google Cloud offerings into the new territory.