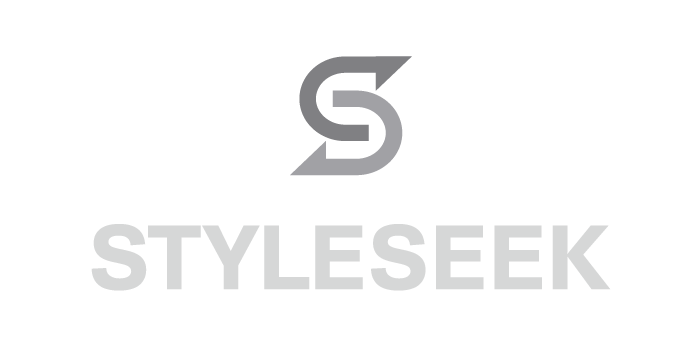 The assumption in e-commerce has always been that women spend time shopping online for clothes and men, well, don't. Chicago-based startup StyleSeek aims to turn that idea on its head.
StyleSeek's funding round is closed and it is still in pre-launch mode despite swelling buzz and garnering a large amount of interest from investors which is ironic given that the startup initially had trouble attracting capital. "We had a hard time interesting Chicago VCs and Angels in StyleSeek's business model," said CEO Tyler Spalding, who went to Silicon Valley and got investment from legendary investor Mitch Kapor. "After that, our fund raising round was closed very quickly, and we actually have had to turn potential investors away."
Unlike music, most men don't know what they like or even know where to begin when it comes to fashion. Other menswear startups like TrunkClub deal with the problem by taking away the burden of choice and having a fashion consultant hand pick the clothes for its clients. StyleSeek does the opposite, opening up more choices and guiding users down the path to self-style discovery. Its mission not only caters to an individual's personal style, but helps the style-clueless man discover their own look, and gets them excited about their personal fashion along the way.
Calling itself a 'Pandora for men's fashion,' StyleSeek aims to capture the e-commerce, menswear luxury goods market that is growing at 14 percent annually. Its UI is a gorgeous blend of Pinterest-style photos interspersed with media articles and blog posts covering the types of activities an individual chooses as he goes through StyleSeek's self identification process. The user is presented with a series of pictures, and as they select the types of products and activities they enjoy, StyleSeek's unique algorithm analyzes the choices to present them with a unique 'StyleDNA' and presents the products they are most likely to prefer.
To execute that mission on such a grand, personalized scale, StyleSeek's co-founder, CEO (and former Space Shuttle rocket scientist), Tyler Spalding, along with co-founders Chris Walti, (attended MIT with Spalding and majored in data analysis), and Brian Hawkins, (currently a professor at the Fashion Institute of Design & Merchandising), knew they would have to build a very focused product.
"We believe men and women shop very differently. Any site that catered to both, especially in such a subjective category like fashion, wouldn't be successful. We believe this is an extremely underserved market," said Spalding.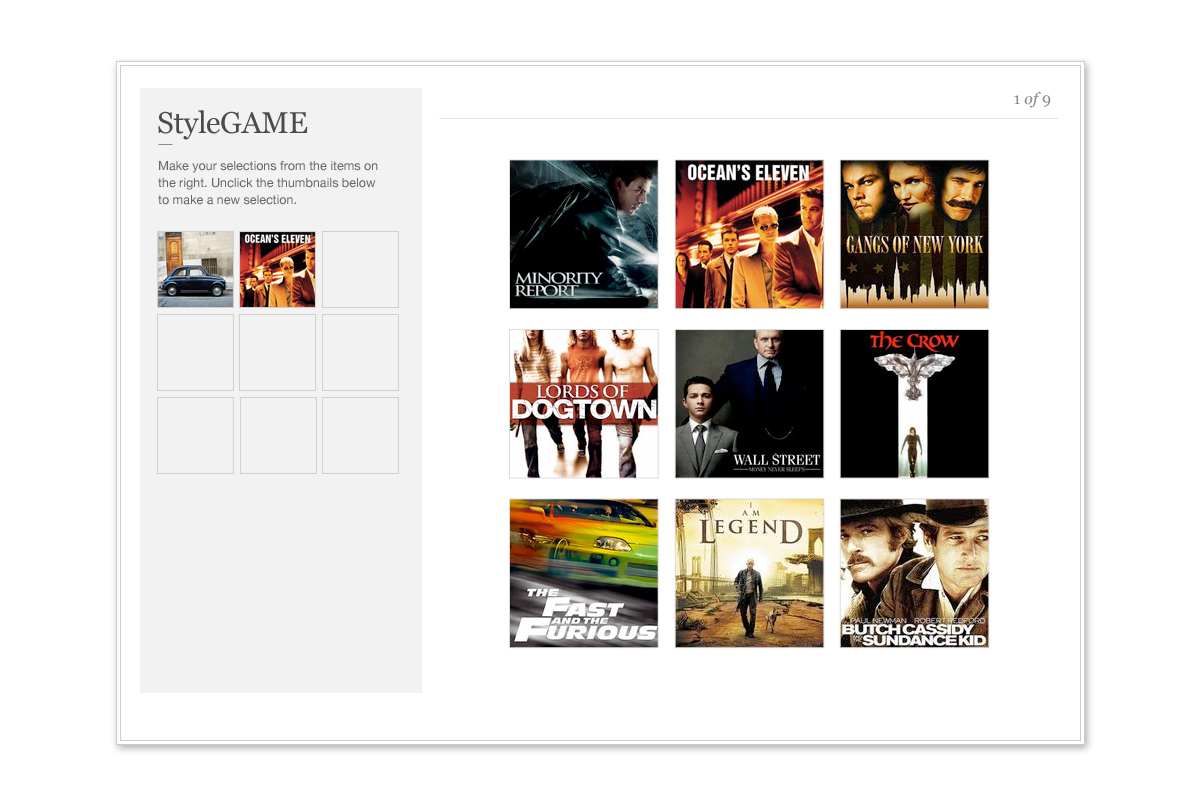 Prior to developing its algorithm, the team spent a year researching the psychology behind male decision making and how it relates to men's style. Every user action, every design decision is built with the male psyche in mind. For example, immediately after login a user is prompted to play a 30-second style game, which was developed with mens' notoriously short attention spans in mind.
Any good product is only as good as it claims to be if it works, so Techli decided to experiment on Case Morton, Lindsay's husband. (Lindsay is Techli's co-founder). Here is what she had to say:
"One would think that such a short style game with very few, seemingly vague questions like whether a man prefers Moet & Chandon or Patron would yield some not-so-exact product recommendations. Surprisingly, I found them to be eerily dead on. After a few clicks in the style game, StyleSeek generated my husband's 'StyleDNA' which we were both surprised to see included his favorite pair of shoes in the first row of recommendations, along with a watch he had been eyeing in GQ."
"The recommendations became more and more exact as he chose products that he owned (or wished he did) and added them to his StyleDNA. Every time he added a product to his StyleDNA, it was immediately factored into the algorithm, triggering a whole new set of product suggestions tailored to his new style."
What sets StyleSeek apart from other broader discovery sites like Pinterest is curation and the quality of it. Instead of just showing standard e-commerce images and stilted product descriptions, the startup pulls in content and photography from the world's top fashion blogs, allowing users to see products in the most authentic light and read reviews from qualified sources.
Spalding said StyleSeek properly attributes all content and photography to the bloggers and views StyleSeek as an outlet for them to connect with an otherwise unreachable audience. In addition to exposing users to bloggers, Spalding takes pride in exposing users to smaller lesser-known brands through social consciousness.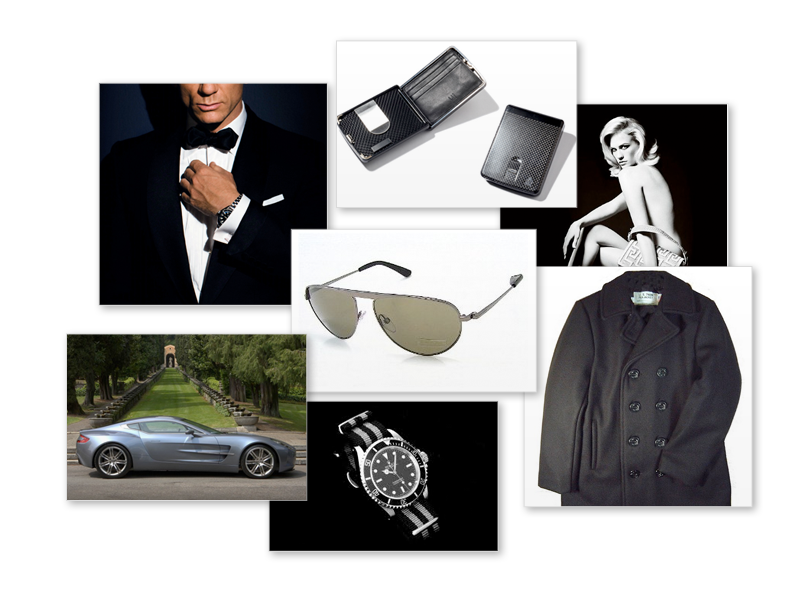 "We are very strong believers that a for-profit business can have a positive impact on the social good," said Spalding. "Because of that belief, it is our goal to implement a 'sustainability index' where we will assign a score to brands after we account for where their clothes come from, how they are made and if they are humane in their business practices." Recognizing it will not be easy, Spalding said, "We live in an age of information and people want to know where their products come from and we want to be able to tell that story."
Also of importance to StyleSeek's social consciousness agenda is promoting 'Made In The USA' clothing brands. "20 percent of the clothing brands we sell on StyleSeek are made in the U.S.A," said Spalding. "This is something we are very proud of when you consider the industry average in fashion is only 1-2 percent. We're allowing small and medium sized brands to compete on the same playing field and its never been done before. Take a company like Raleigh Denim: They are a small, made-in-the-USA denim brand that previously would have never been able to reach me as a customer. Now they are being presented to me alongside major brands like JCrew and to all StyleSeek users with similar StyleDNA as myself."
While fundraising possibly could have been easier, the outcome seemingly couldn't be better. In addition to Mitch Kapor, to date StyleSeek has raised a little over $1 million dollars from individual investors such as Chicago's Red RocketVenturess George Deeb, Apex Venture Parnters' Wayne Boulais, Jeff Cantalupo, Dave Hoover, and several others who add valuable expertise to the project (they even ended up turning away some nay-saying investors who had a turn of heart).
Currently StyleSeek is in closed beta. If you'd like an invitation, the company has made a limited number available to Techli readers. Respond in the comments below if you're interested (first come, first served).