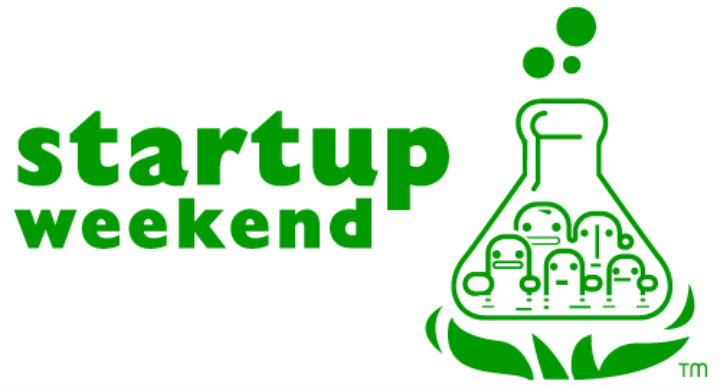 Building a startup can often take years of blood, sweat and tears before success can be realized. But for participants in this year's Startup Weekend, success may happen in a mere 54-hour time frame.
From Friday, Nov. 14 to Sunday, Nov. 16, teams of entrepreneurs will compete to be the winner of Startup Weekend St. Louis, which will include both cash and service prizes. The event takes place at Saint Louis University's Busch Hall for the first time this year and tickets to participate in the event are $79.
Startup Weekend involves the launch of a company within the span of 54 hours. The event begins on Friday night, where about 50 people pitch their own ideas in an "open mic" format. From there, the participants each get three stickers to mark to help determine the 10-12 teams who move on to the next round.
Event organizer Matt Menietti said that the whole process is a good example of entrepreneurs selling their ideas.
"Everything is pretty chaotic on Friday, but if you want to be a startup founder, you have to be able to go out and pitch to a potential co-founder, customer or investor," he said. "Startup Weekend helps facilitate that process, but we don't really control it."
On Saturday and Sunday, teams of business marketers, product designers and coders work tirelessly to build out a minimum viable product or a prototype by the end of the weekend. A panel of judges, who are current entrepreneurs, venture capitalists, angel investors and even political figures in the St. Louis area, will then choose the winner of Startup Weekend.
Menietti said that the judges want to see that there is a market for the product and that it is a scalable business. In order to determine this, many Startup Weekend participants use services such as Survey Monkey in order to gauge interest in a particular product or service.
Menietti encouraged people who have some sort of expertise, but don't have a team to participate, to come out.
"People are bound to meet other people at the event who they can join up with," he said.
This is the fourth year that Startup Weekend has taken place in St. Louis. The event in St. Louis is one of hundreds that take place across the world. The event is powered by Google and global sponsors and partners include Microsoft, Sprint and Coca-Cola.
CLick here for more information on St. Louis' Startup Weekend, visit: , and for more on the international organization, visit: Startup Weekend.