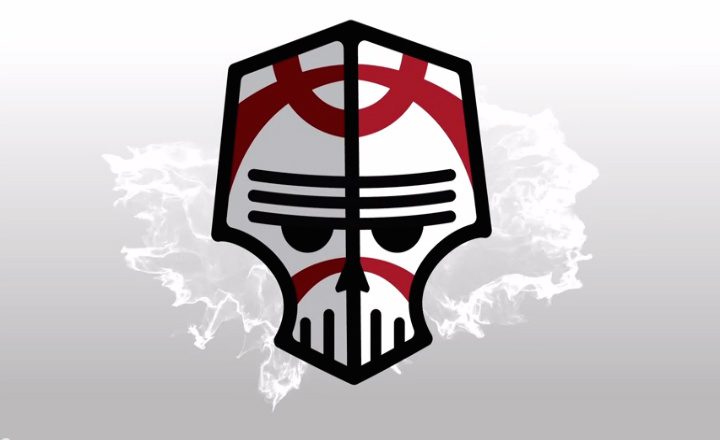 On June 18, 2015 at Hotel Lumiere in downtown St. Louis, Startup Voodoo will hold its 2nd annual Innovation Conference.
Part of the conference is the 'Most Promising' competition, wherein startups from around the Midwest apply to win a prize package valued at $10,000.
With submissions from over a dozen cities whittled down to the Final 10, voting was opened to the web to decide who the Final 3 will be.  These three startups will pitch on stage at Startup Voodoo to a panel of judges who will determine who the champion for 2015 will be.
Here are your 2015 Startup Voodoo Final 3:

Donald (Chicago, IL)
Donald allows creative agency teams to access every client email conversation in one place. You can easily search, share and download files from any client email thread, even if you weren't included on it

Hip Pocket (Lincoln, NE)
Hip Pocket allows anyone to see how their current mortgage or retirement account compares to their peers and to today's rates. The blend of social influence and personalized consultation provides an engaging experience as well as the emotional and logical reasoning to make better financial decisions. We believe in the power of data and transparency and are moving to launch two more products that will be provided direct to the consumer market. Massive disruption of the financial services industry is our ultimate goal and we have a strong start.

Ear Compass (St. Louis, MO)
Helping the visually impaired navigate the world through sound.
Ear Compass aims to bring new levels of freedom to the more than 20 million blind and visually impaired Americans. Leveraging the power of the Hololens platform, our assistive software seeks to provide deeper navigation to inch level accuracy, in-doors and out-doors with assistive features including voice command and geoscopic sound.
Ear Compass is an Augumented Reality software development company focused on buildling assistive software for the blind and visually impaired community.