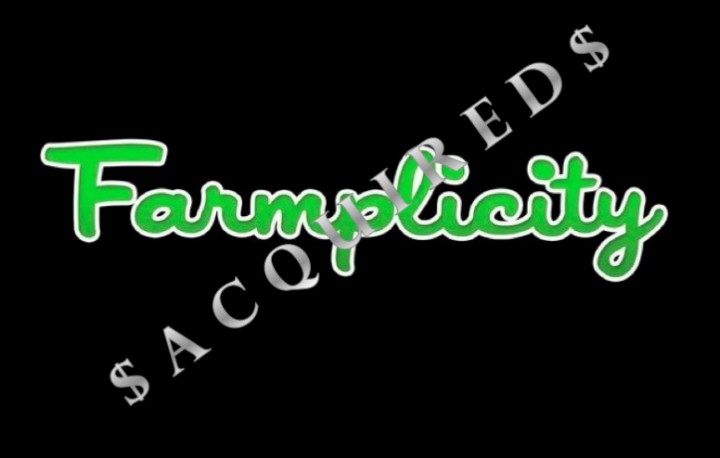 May 5th- Sunfarm Food Service has made public their acquistion of Washington University based startup Farmplicity.
Farmplicity helps make it simple for restaurants to order locally-grown produce, fruits, meats, and other food products. On Farmplicity.com, farmers create listings for the products they have grown, while chefs and restauranteurs browse those listings and place orders for the ingredients they want to serve to their customers – transacting directly with the farmers to have food directly delivered to their restaurants.
Techli first covered Farmplicity on 'The Domain Tech Report' (follow the link for the FULL interview).  Below is the short version of the interview with Jolijt Tamanaha:
Farmplicity was started by Jolijt Tamanaha, Drew Koch and Andrew Lin. All three are students at Washington University, and the startup came out of their class 'The Hatchery,' which makes their sale all the more impressive. Tamanaha said the idea first came to her because, she admitted on DTR, she wanted a burrito and they had free burritos at a documentary showing on campus.
"Farmplicity has the potential to modernize local food distribution so that small farmers can successfully compete with larger growers, and Sunfarm is the perfect company to turn that potential into results," said Tamanaha. "Sunfarm's proven expertise in delivering food also will create a more efficient and more synchronized Farmplicity for both farmers and chefs. And importantly, Sunfarm shares our values and belief in the importance of building a strong local food movement."
Speaking from the heart, Tamanaha said this about the acquisition:  "It feels awesome. Awesome and also a little sad but mostly awesome. I'm so happy that we found a company with integrity and values that I really believe will make sure that Farmplicity has a lasting and positive affect on food distribution in St. Louis. At the same time, it's sad to loose something that's been an integral part of the last year of my life. But it's the happy kind of sad that parents feel at graduation."
John Pollaci, President of Sunfarm said this about the aqcuisition: "Now, by adding Farmplicity to our operation that's based on St. Louis' famous Produce Row, we are embracing and pioneering new technology that's been home-grown right here in St. Louis, helping us to make sure we remain a leader for the next 100 years."
When asked if she wants to remain an entrepreneur, Tamanaha replied, "I absolutely plan on staying an entrepreneur. Farmplicity turned me onto entrepreneurship and St. Louis. I'm addicted and hope to continue starting companies or working for startups here."
Tamanaha, Koch and Lin will all stay involved as consultants for Sunfarm. Financial details of the acquisition were not available at press time, but Tamanaha said the deal was a cash purchase.