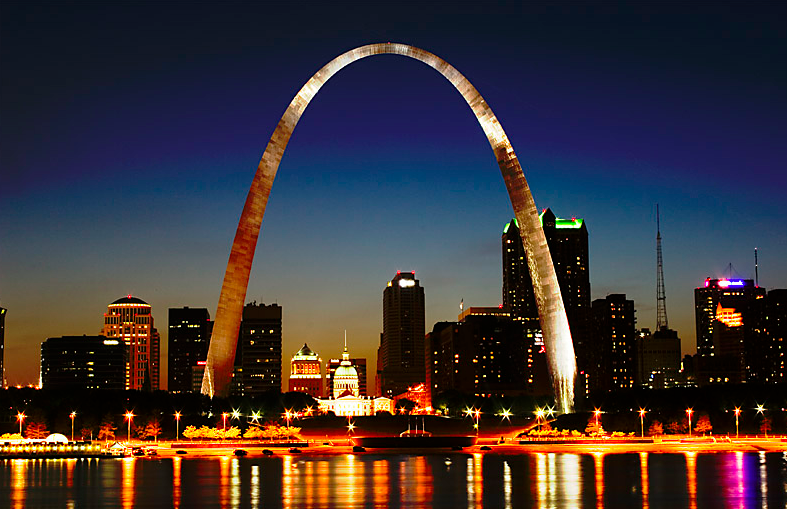 The non-profit Arch Grants has awarded its first 15 grants worth $50,000 each to startups that applied in its inaugural Arch Grants Competition with the understanding that the recipients' startups locate themselves in downtown St. Louis (if  you aren't familiar with the St. Louis startup scene, we suggest reading 10 Reasons To Launch A Startup in St. Louis).
The grants are given completely free otherwise; no equity is given up to receive the grant, which made the competition intense among the participants. Over 420 companies applied and 15 were chosen as winners (Techli among them).
The funding from Arch Grants comes from a who's who of St. Louis business and civic leaders interested in seeing the St. Louis digital ecosystem grow, and the following video is the first of a four part series describing the competition and its potential impact on the Midwest, St. Louis, and the entrepreneurial ecosystem nationwide.
Arch Grants Episode 1