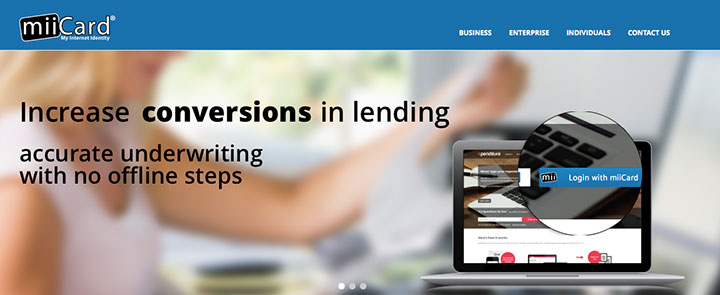 The latest news to come out of the ever-expanding startup and entrepreneurial ecosystem in St. Louis has a Scottish flavor to it.
Edinburgh, Scotland-based miiCard announced today the opening of their St. Louis office and the appointment of Peter Esparrago as their new president of North America. Esparrago joins the team with more than 25 years in global technology leadership roles, including Accenture and Cultivation Capital. miiCard was first connected to St. Louis via Scottish Development International  (SDI) and SixThirty. SDI is an international organization working globally to connect Scotland and economic opportunities worldwide. SixThirty is the FinTech accelerator started by Jim McKelvey with strong support from the St. Louis Regional Chamber.
miiCard is a consumer-centric online identity service platform that establishes trust online by guaranteeing an individual is who they say they are. The level of identity verification is at the level of a photo ID check and is completed online and in only minutes.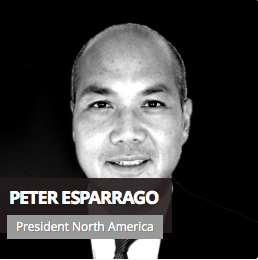 "I've spent the last 25 years developing, advising and investing in some of the most innovative financial and security products in the market, and all of them have shared the same limitations of time, cost, accuracy and security when confirming a user's identity online," said Esparrago. "miiCard provides a unique, integrated approach that puts the consumer first but addresses the core needs of a business. I am excited to join the team and help usher in a new era of trusted high value transactions purely online."
miiCard also announced the launch of DirectID, giving financial service providers an embedded, integrated identity and data verification solution that saves them time and money, while enabling high value transactions.
DirectID allows a single-use sign-on that utilizes a user's bank credentials and other data to prove their identity and verify critical data. This helps to eliminate fraud, replace more costly and time-intensive identity checks, and allow for high-value transaction to be conducted completely online.
Landbay and eMoneyUnion.com are some of the first customers of miiCard's new DirectID offering.
"DirectID allows businesses to unlock the incredible potential of new consumer finance offerings by eliminating fraud, meeting complex new regulatory requirements, and saving time and money," said miiCard CEO James Varga. "With DirectID, businesses can instantly verify a customer's identity and access confirmed income, credit or other data approved for sharing by the customer. This all-in-one solution speeds up affordability testing and other components of high value online transactions and lending."