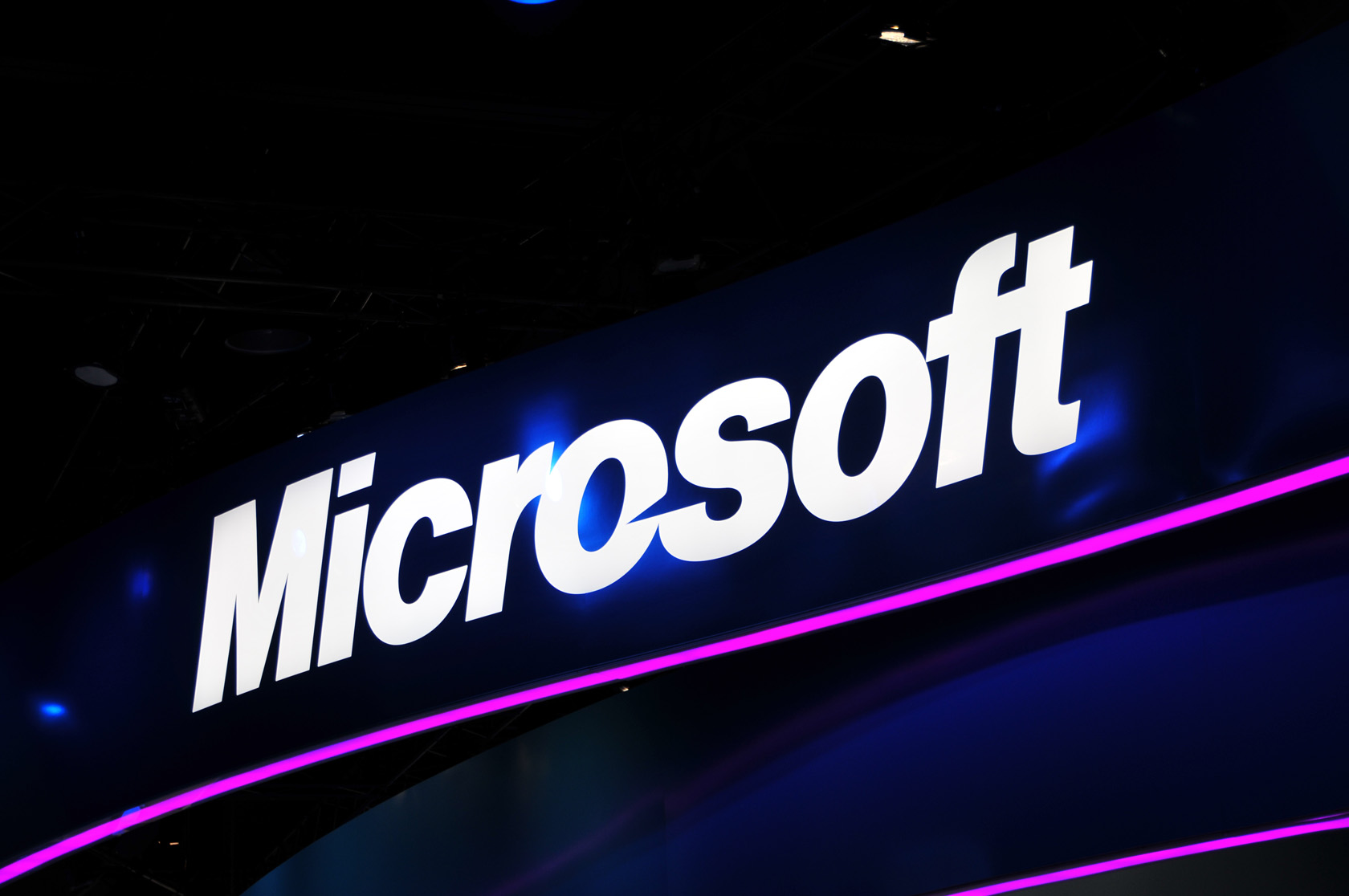 Microsoft recently unveiled software that can translate your words into another language in your own voice, in fact it's capable of  translating any pairing of 26 languages. The company gave a live demonstration of the software during their TechFest, where Microsoft Research Asia scientist Frank Soong was able to successfully translate recordings of his voice into Spanish, Italian, and Mandarin Chinese.
The technology requires about an hour to fully develop a vocal profile and, once finished, transplants the model of its user's voice onto a stock text-to-speech translation program. During a demonstration earlier this month at Microsoft's campus in Redmond, Washington, Soong was able to successfully recreate his own voice in three different languages, along with the voices of Rick Rashid, head of Microsoft's research division, and Microsoft's chief research and strategy officer, Craig Mundie.
By the keeping the sound of a speaker's voice, the creators of the software hope to better improve the important subtleties of communication that can be lost through robotic translations. The majority of a speaker's intention can be derived through the words themselves, but a layer of meaning can be lost without the tone and natural pauses created in conversation.
The company believes the voice translation technology will be a useful tool to aid people while learning a new language. The familiarity of their own voice might make them more easily able to understand translations, and additionally provide an endless supply of sample phrases for them to try out. The software can also be paired with a 3D rendered model of your face, whose lips move along with the translated phrase to allow better visual understanding of its pronunciation. This kind of technology could be crucial in terms of creating a deeper sense of understanding for a person learning a language like Chinese or Korean, for instance, whose characters are unrecognizable when compared to the modern English alphabet.
Microsoft's new technology will undoubtedly be geared toward travelers, not only providing them with a means to communicate outside of their native language while abroad, but Soong discussed the software's ability to be implemented into navigation apps. The tech could allow applications to translate written text like street and business names into the language its user can understand.
It's not clear yet when the tech will be available to travel and language learning enthusiasts, but its development is exciting news enough. Microsoft's new software could finally fill the huge holes in my mediocre understandings of French and Spanish. My dream of traveling the world has been officially sparked anew.
Image credit: www.topnews.in