You Are Invited To New Episode Filming Of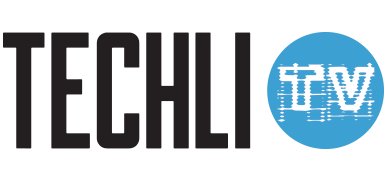 Tuesday, SEPTEMBER 2nd
at…

On Tuesday, Sept 2nd @ 6pm, YOU'RE INVITED to attend the filming of 'The Domain Tech Report' for TechliTV!
Here's the dynamic people you'll see interviewed: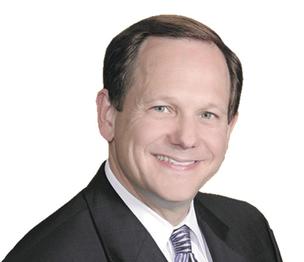 St. Louis Mayor Francis Slay

Mayor Slay is the longest serving Mayor of St. Louis. We'll be discussing startups' impact on St. Louis and other issues important to entrepeneurs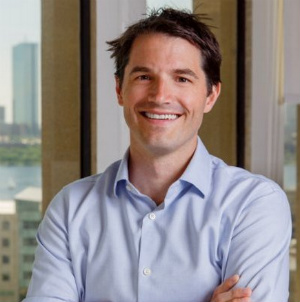 Dougan Sherwood
Dougan Sherwood is Co-Founder and Managing Director of CIC St. Louis, the first expansion site of Cambridge Innovation Center, the world's largest single facility for housing startup companies.

Tolga Tanriseven & Trip Goodloe
Tolga Tanriseven is the founder of  GirlsAskGuys, a digital community connecting girls and guys to help each other by sharing their experiences & opinions. GaG is now in the U.S., Spain and Turkey and experiencing explosive growth. Trip Goodloe is the COO id GaG and will be joining Tolga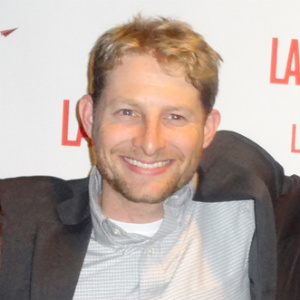 Dan Lohman is CEO & Cofounder of Pushup Social.  Dan is a tech entrepreneur inspired by solving problems & growing communities. He is working to rapidly grow Pushup Social with the help of an amazing team. Dan cofounded LaunchCode, Cubicle.com, & Lab1500 among other companies.
DETAILS
WHERE: 1500 Washington Ave (Lab1500)
WHEN: 6 pm Sept 2nd (Tuesday)
WHY: GREAT Entrepreneurs! The Mayor!
BONUS: FREE BEER & PIZZA! (Nom, nom)