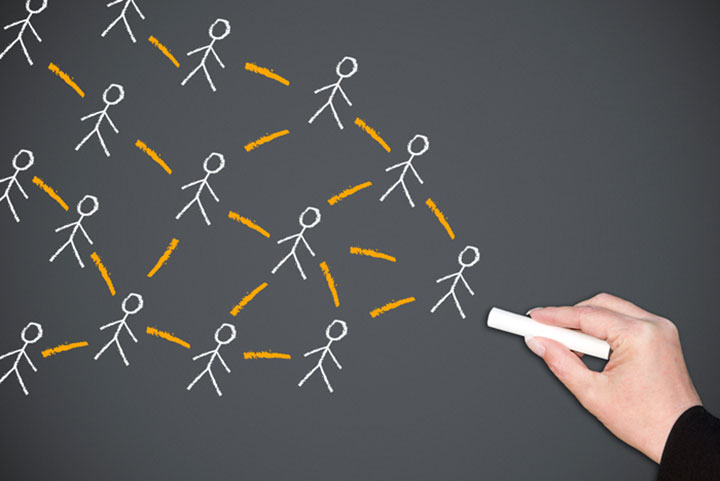 Email marketing has long been known as a cost efficient tool for delivering your messages instantly and for being a key driver of web traffic, but when done correctly, email marketing also helps effectively manage and grow a customer base.
Customer relationship management (CRM) refers to the ways in which companies manage communications with current and future customers. Today, email is arguably the single most important medium when it comes to interacting with this audience. As such, investing in the right software that allows you to marry your email marketing efforts with CRM tools is critical for success.
Software that combines email marketing and CRM features allows you to capture and store key data, personalize and automate outreach, and better segment customers. With the right tools, you can easily deliver the right message to the right person at the right time.
So, how should your business use these tools to increase profitability?
Personalization
Using email marketing software and CRM tools to personalize your email messages can significantly increase engagement rates. If a segment of your customer base once indicated they would like to learn more about any bike promotions your company is running, effective email marketing software and CRM tools will allow you to target these individuals with just a few clicks. Personalizing your email list in this way dramatically improves the likelihood that these messages will be opened, which in turn directs traffic to the right place at the right time.
It doesn't make sense to oversaturate your leads' inboxes. Personalizing your blasts based on indicated preferences and interests not only helps you cut through clutter, but ensures you aren't being wasteful with your communication efforts.
Auto-Responders
Auto-responders are automated email marketing campaigns set to send when triggered by a contact's action. Auto-responders let companies immediately follow-up with prospects, quickly sending email acknowledgments when a prospective customer completes a web form or instantly delivers additional product information when someone indicates they'd like to learn more.
Auto-responders are a timesaving tool, allowing you to engage your prospects and customers with minimal effort, while delivering precisely what they requested in a timely manner. When using auto-responders to help manage relationships, it's important that you always include information about next steps. Letting your contact know what they can expect is an important part of the process.
Timed Emails
When designing an email campaign, it's best to develop a series of pre-written, custom emails that are scheduled to send to your segmented lists at certain points in the buying cycle. The emails can be set to send when triggered, much like auto-responders, but typically, it's best to schedule them over a longer period of time.
Say you have a group of prospects that requested a bike brochure. After four weeks, if a segment of these prospects still hasn't purchased the bike, effective email marketing and CRM software would allow you to have a timed email ready to launch reminding these individuals that your storewide bike promotion is set to end in a few days or that you only have a few of these particular bikes left in stock.
Using email marketing and CRM software to create timed email campaigns lets you manage communications in a way that eliminates the busy work associated with keeping track of who needs to be followed-up with when. Timed emails let you focus on more important things.
Personalization, auto-responders and timed campaigns are just three of the many ways companies can put this unique software to use. The one-two punch of email marketing and CRM software is leveling the playing field for small-to-midsize businesses (SMBs). The marriage of email marketing and CRM tools gives SMBs intuitive, cost-effective resources, previously reserved for much larger corporations with deep budgets. Now, businesses of all sizes can conserve energy and staff, while still communicating in an impactful, profitable way. By increasing engagement, eliminating busy work and leveraging automated follow-up, your team can convert more customers and increase profitability.