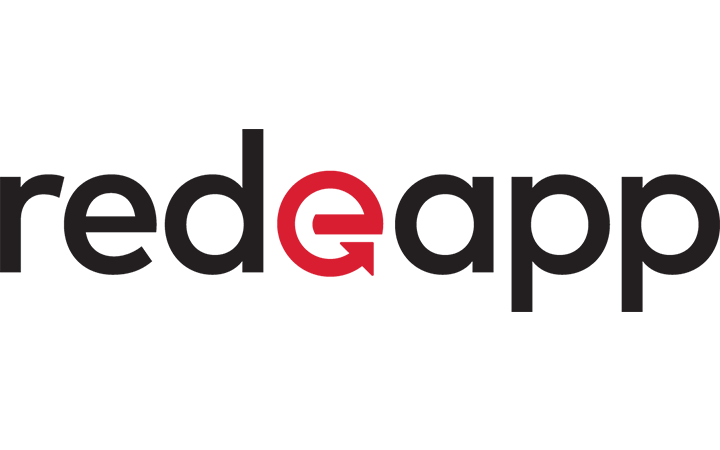 When full-time office employees want to share important company documents, they use products like Google Drive or Dropbox.
But what about the waiter, retail salesman, oil rigger or assembly line worker that doesn't have access to these types of products on the job? Louisville startup Red e App, which has built a private and secure internal communications platform that connects hourly, front-line employees, has added a "files and folders" feature, a so-called Dropbox for the hourly worker.
The feature is simple: Administrators for a company can create folders to upload and store an unlimited number of documents and videos. All files are available in real-time for those employees who have downloaded the mobile application.
According to the company, about 60 percent of the workforce in the United States is hourly. Of course, most of these workers do not have access to corporate email accounts and file sharing intranets like SharePoint, Google Drive or Dropbox. But that doesn't take away the need for them to receive highly important information – and Red e App mentions that companies benefit from higher employee retention when people have real-time, mobile access to company information.
"These employees need to be informed and given the most up-to-date company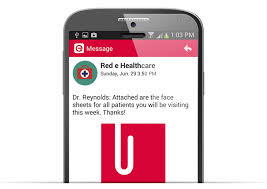 information just as much as anyone else," said Patrick Goodman, product director for Red e App. "The digital file distribution service that Red e App provides is a powerful tool for company managers, operations and HR executives to put documents, spreadsheets, and PDFs in the hands of their mobile workforce."
The workers aren't the only ones whose lives are made easier. Let's say you're the vice president of human resources for a company with tens of thousands of employees and you just made updates to a company handbook. Before Red e App's service, you would have to reprint thousands of handbooks, and ship them to every employee – an unbelievably big hassle.
"Do you know how non-desk employees currently read important operations and policy documents?" Goodman continues in the announcement. "They either find them stuffed in a payroll envelope, or tacked to the break room bulletin board.
"It's 2015, and companies can do better."