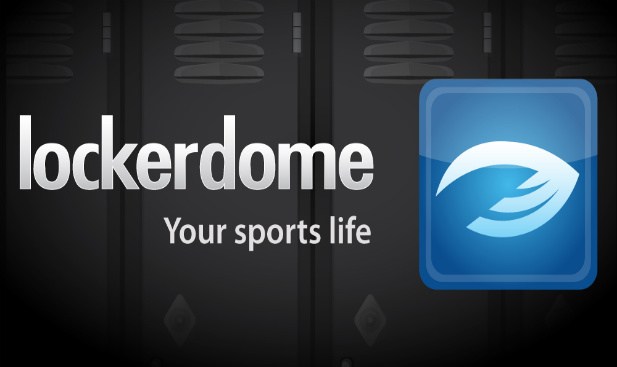 LockerDome is quickly becoming the social media platform for sports, allowing sports enthusiasts around the globe to become part of interest-specific communities and interact with other fans around their favorite sports and teams. It is one of the fastest growing online sports properties in the world and a St. Louis success story with more than 14 million current users.
Today, LockerDome announced Keith Cutler as Senior Vice President (SVP) of Strategic Partnerships. In this newly-created role, Cutler will oversee the operations of LockerDome's NYC-based Advertising Sales and Business Development office, focusing on both large-scale revenue and distribution deals. The NYC office is scheduled to open this summer.
Cutler is a longtime sports executive, bringing more than 25 years of executive experience in sports and entertainment marketing, media and sponsorship. He previously served in senior roles at CBS, Turner Broadcasting, and USA Today.
"LockerDome is focused on assembling a dynamic, experienced team of executives. We are excited that Keith will be spearheading our strategic partnership efforts in New York, as we continue to look to grow LockerDome's platform in both scale and stature," said Gabe Lozano, co-founder and CEO of LockerDome. "Keith's experience in building brand awareness, strategically growing marketshare, and creating profitable brand extensions through unique marketing platforms will serve LockerDome well in his new role."
"I couldn't be more excited about joining LockerDome—it's a dream career move to be a part of this talented team and get to showcase the company's explosive social media platform," said Cutler.  "In its brief existence, LockerDome has already attracted a significant and highly desirable user-base. I'm excited to collaborate on programs that will allow top-tier sports and media properties, and their sponsors, to better connect with their fans."
At the current rate of growth, LockerDome is on track to be a top-10 most visited sports site within the next 12 months.