Technology and business leaders from across the globe travel to Gaziantep, Türkiye this month for Horasis Global Meeting. As one of the organization's first global meetings since COVID, this year's conference will have more than 400 members of the Horasis community, including senior members of the government, to discuss growth strategies and tackle the most significant challenges facing economies around the globe.
The summit takes place this October 22-23, with discussions to focus on sustainability, innovations and reconstruction.
Gaziantep and the southern region of Türkiye were hit by a massive earthquake earlier this year, and participants are invited to propose solutions to reconstruct the city.
Horasis, a Switzerland-based think tank, hosts several such economic summits every year in different regions throughout the world with the aim to find sustainable business solutions for corporations in emerging markets.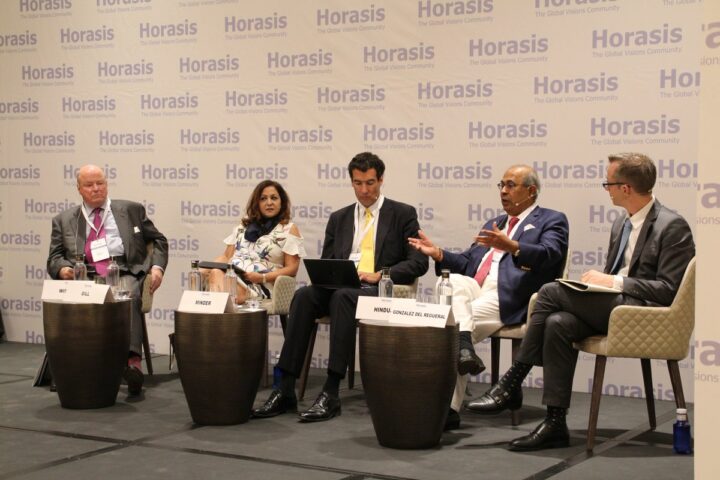 Horasis Global Meeting first began over a decade ago by Dr. Frank-Jürgen Richter and it has become one of the world's most important forums to encourage dialogue between leaders to make way for positive investments and growth.
In addition to the Horasis Global Meeting, Horasis hosts the annual Horasis India Meeting, Horasis China Meeting, Horasis Asia Meeting, as well as the annual gatherings of the Horasis Visionary Circle.
Over the course of the Horasis Global Meeting 2023, panels and talks will focus on rebooting economic activity, how jobs in the region will look going forward, and how more sustainable development can occur across the globe.
Featured photo of Horasis Chairman Dr. Frank-Jürgen Richter