Cognizant of the fact that the cost of ownership to implement, customize, and run one's own cloud commerce marketplace is extremely high in today's market, leading cloud solutions provider Ingram Micro Cloud has introduced a new Marketplace-as-a-Service model to help its reseller partners scale further. 
The new offering enables resellers to launch their very own customizable cloud marketplace with next to nothing cost of ownership, the company said in a media announcement.
The benefits for reseller partners, according to Ingram Micro Cloud, are wide-ranging, including a faster time to market with automation of service delivery, billing, and invoicing, the flexibility to scale and serve more customers, and 360-degree visibility on product margins, pricing structure, and bundling.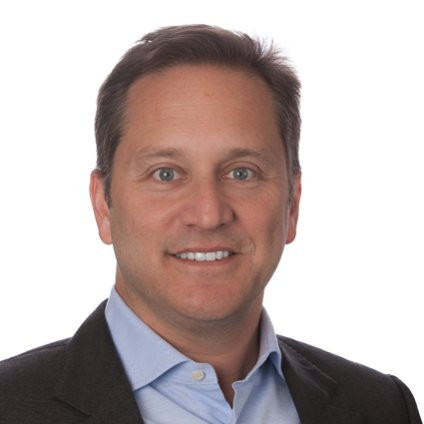 In addition, reseller partners will have the ability to inherit Ingram Micro Cloud's product catalog on their customizable storefront, increasing its cross-selling opportunities with their own intellectual property and services.
"By combining our powerful marketplace technology, industry expertise and comprehensive product catalog, we've achieved a world-class Marketplace-as-a-Service that we expect will fundamentally transform our reseller partners' cloud businesses," said Victor Baez, vice president of Ingram Micro Cloud, in the press release.
He added that Ingram Micro Cloud carefully analyzes the dynamic needs and opportunities of the channel in order to add new features and functionalities for its reseller partners rather than adopting a "one-size-fits all" approach.
The Marketplace-as-a-Service solution allows resellers to grow at scale without worrying about the underlying technology and offers them a high level of flexibility and automation through integrating with their existing tools and systems, using Marketplace API and other platform integration capabilities.
To learn more about Ingram Micro Cloud's Marketplace-as-a-Service, visit here.