Fast-growing technology incubator 1871 has acquired its Naperville counterpart hub88 in line with its efforts to accelerating the growth of innovative entrepreneurs and creating jobs in the Chicagoland area.
As a result of the agreement, 1871, the #1 ranked private business incubator in the world, will assume operation of the hub88 space and continue its emerging tech endeavors and offerings such as their tech talks, Drone Interest Group, and private 5G/LTE, carrier-grade communications lab, a news release said.
In integrating hub88's intellectual property assets and programs into the 1871 community, members will have the opportunity to access 1871 benefits both virtually and at the downtown Chicago and Naperville locations as well as the deeply technical expertise, programming, and capabilities hub88 offers.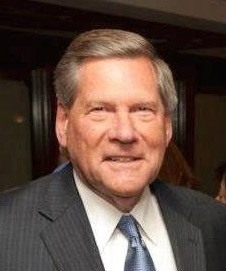 The acquisition will also incorporate a keen specialty in emerging technology into 1871's core operations and build upon recent moves.
Founded in 2018, hub88 is an integral advocate for entrepreneurs in Chicago's western suburbs, and 1871 says it will carry on its legacy of technological innovation and education by amplifying its reach and resonance across a wider network. The organization was Co-Founded by Phillip Hofmann, President of The Startup Magazine.
Kenn Miller, founding chairman of the hub88 board of directors, said when the Naperville tech hub was launched in 2018, the dream was to give startups and entrepreneurs from the western suburbs a high-quality resource to develop and commercialize their products and services.
"I could not have asked for a better outcome for our community and hard-working team to join forces with 1871 and bring its programming and services to support the hub88 community. We are proud to be able to provide added value to the already successful and established 1871 community."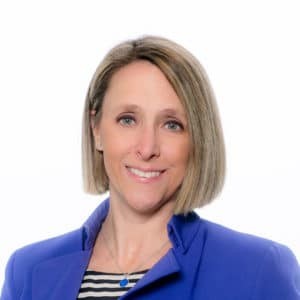 1871 says it exists to inspire, equip, and support early-stage, growth scalers and innovators in building extraordinary businesses. Founded in 2012 and supported by an entire ecosystem, the nonprofit organization is home to more than 450 technology startups, 300 growth-stage companies, and 1,500 members.
Over 650 of its alumni companies are currently still active, have created over 11,000 jobs, and have raised more than $1.65 billion in follow-on capital.
Betsy Ziegler, CEO of 1871, said the acquisition will enable them to accelerate members' journeys across the maturity curve and embrace a deep technical focus in different aspects across the broader community.
"This is a remarkable opportunity to better support our members and expand our collective reach across Illinois and the greater Midwest. We are excited to welcome hub88's innovators and university partners into the 1871 community," she added.
In February, 1871 joined forces with Catapult Chicago to introduce its peer-selected and community-driven structure into the "Catapult" stage of 1871's PYROS curriculum, designed specifically for experienced, early-stage members. Last year, 1871 combined with the Illinois Technology Association, extending its services to the growth-stage businesses.