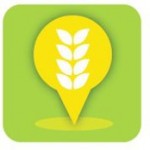 Apps for Metro Chicago Community Round winners were announced recently and iFindit was listed as a top winner. The app is designed to assist Chicago's lower income residents access crucial services like healthcare, food, and shelter. It is possible that you had the same reaction I did: An app for someone looking for a women's or homeless shelter? Does this really make sense?
According the research posted on iFindit's website, it does. With more people on the go and with cheaper Internet accessibility through pay-as-you-go mobile providers, apps like these can be a consumer's first defense. The largest demographic tapping into the smartphone market are lower income consumers looking for a one-stop shop, a handheld window to information.
Founder Elizabeth Park and her team are setting out to break down barriers within communities and "address a pretty big problem of increasing poverty," said Park.
The user has to click on the appropriate service tab and information like hours and phone numbers will be displayed. From there results can be filtered by acceptance of Women, Infant and Children (WIC), the Illinois Link card, and Supplemental Nutrition Assistance Program (SNAP) methods of payment at grocery stores and women's only shelters.
Park said overcoming the obstacle of people believing the "it can't happen to me" line of thinking has been challenging, but she insists the app is not just for those people who are labeled as "homeless" or "low income." For example, the app shows free medical clinics and healthcare providers that bill on a sliding scale based on income. This would be beneficial for the thousands of recent college graduates working part-time without health insurance who need basic care.
"People are trying to distance themselves from this whole conversation about entitlement versus you earned it versus you don't deserve it," explained Park. "We are really making judgments on who deserves to live and who doesn't deserve to live the American dream. Living on food stamps isn't the American dream. But if it keeps you out of complete poverty, I'm not going to stop you from using it or obtaining information about it."
With a background in marketing and a passion for volunteering, Park hired Eltech Consulting and user interface designer Laura Guenther of Design Seedling.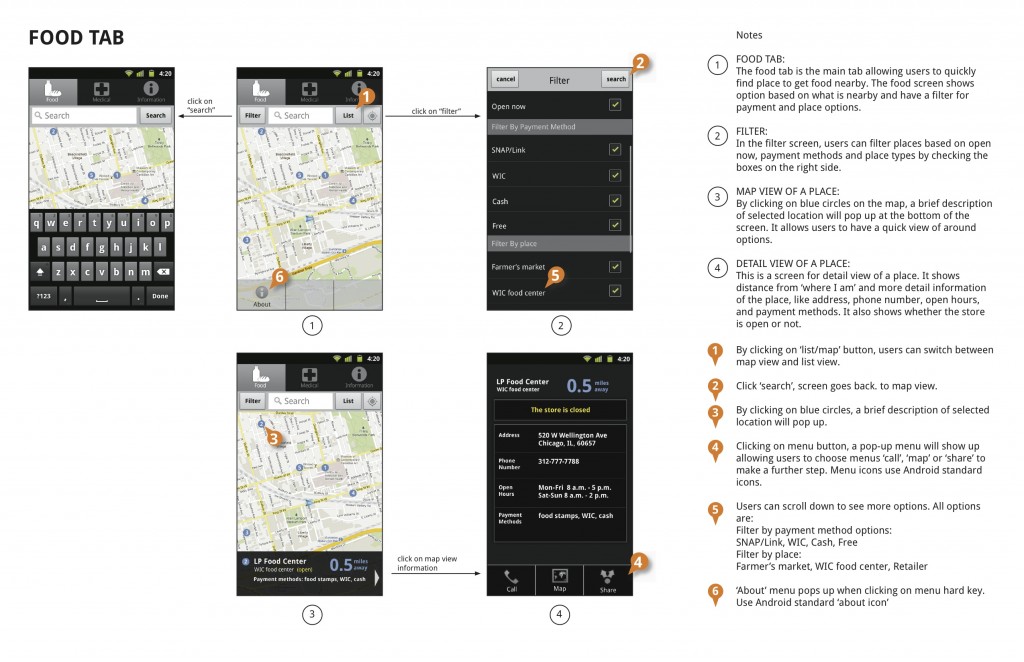 The next step for iFindit is to continue to build its listing of available services and also working with more community and government agencies to get the word spread into communities. Park is confident the app will continue to grow, but if it dies, she's comfortable knowing her app sparked a conversation about the stereotypes still associated with needing assistance in a climate where more and more people need it.
A few years ago, I found myself in a situation where something like iFindit would have been a useful resource. After graduating with my Master's in 2009 and no full-time job in sight, I was staying with a friend for a while. When that did not work out and I unexpectedly found myself needing to be out by 5 p.m. one day; I had no idea where to go. Lucky for me, I whipped out my trusty BlackBerry, pulled up my Google app and plugged in Chicago's women's shelters. After calling three or four, I was told to call the generic 311 city number before being placed. Fortunately I had another friend who was willing to let me crash. But I don't know what would have happened if I had to go through the entire intake process. Had iFindit been around, the process could have been less stressful.
To learn more about iFindit visit the website or follow them on Twitter @ifinditChicago.
Featured image credit: Andrew Brown