By: Ryan Donahue, Director of Brand Management for American Outdoor Brands and Caldwell Shooting
The great ammo shortage, a significant spike in demand confronting low supply, has been around for over a year now, frustrating both new and experienced shooters. Many theories have addressed this shortage, among them a sense of fear-buying mainly driven by the pandemic and people wanting to buy as much ammunition as possible with the more they hear about the dwindling supply.
However, a closer look at the current state of manufacturers in the industry indicates that the increasing number of firearm owners has pushed them to produce more handguns and supplies at a faster pace, which naturally takes more time to fully cover the market's needs. In short, it is not that ammunition is no longer being produced, but that previous assumptions about demand are no longer valid. But how will the industry combat the current shortage and what's to expect from suppliers in 2022?
A Closer Look at Manufacturers
With gun sales still strong, with a 41% increase in 2021 compared to 2020, manufacturers have been working around the clock to try to meet the market's demands. However, the pandemic did take its toll with several businesses either closing or slowing down operations due to supply chain issues, directly impacting their production.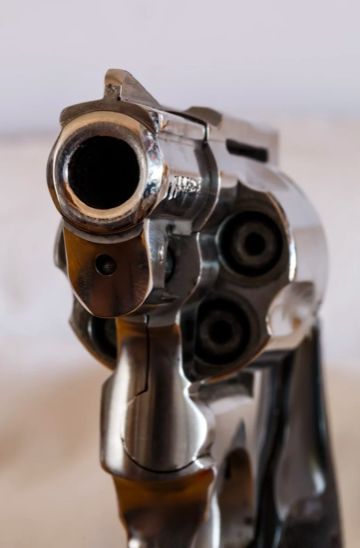 Not to mention, the lack of diversity in ownership can affect the supply. Two main firms, Olin Corporation and Vista Outdoor own major ammo brands which can cause the industry to become monopolized and the market's supply depends on just two big fish. As brands begin to branch out operations, the process of meeting demands can take longer while they set up operations, leading to the perception of low supply.
So, What Can Be Done?
Gun regulations are becoming more flexible, meaning that if you legally own a gun you can carry it without a permit. This is already true in states like Texas with many other following. The industry will need to find strategies that will help develop materials and items – focusing more on domestic manufacturing to be able to keep up with the increasing number of gun owners.
There are a handful of industry key players who gather most of their equipment and raw materials overseas, and this alone causes a shortage of the metal needed to create the ammo. Adding on to this, there are several complications and stringent restrictions to becoming a domestic ammo manufacturer such as raw material cost and start-up cost for all the sophisticated machinery needed. This is a very highly regulated space and industry in general, which makes processes take longer and affect the offering.
Several companies, such as Smith and Wesson, are now relocating to more gun-friendly territories to help get around the strict regulations in other states across the nation. This will help smooth operations and speed up the manufacturing process. Also, by diversifying the industry and trying to rely on smaller companies, consumers or fire-adjacent businesses can potentially alleviate some of the issues by creating more individualized partnerships throughout the industry.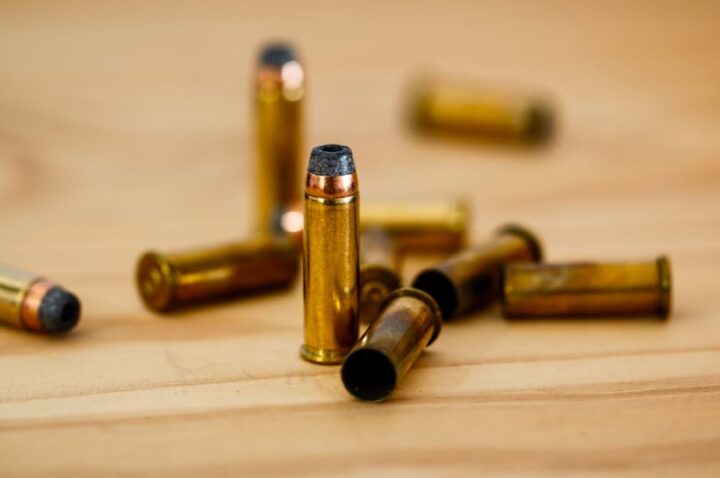 As for shooters and regular consumers, to combat shortage and find alternatives to maintain skill level without having to run through ammo, you can always steer towards dry fire practice and laser trainers. Picking up habits such as reloading will also help save money and the hassle of dealing with the shortage since you won't have to purchase factory ammunition casings and assemble new cartridges by hand each time you shoot.
At the end of the day, the shortage will show no signs of slowing down if consumers keep 'fear buying', driving an even larger demand. The industry, however, can still seek alternatives to help diversify among manufacturers and try to keep up with this increasing demand. In the meantime, do rest assured that ammo is being produced–  and production at a larger scale already envisioned.
Disclosure: This article mentions a client of an Espacio portfolio company.