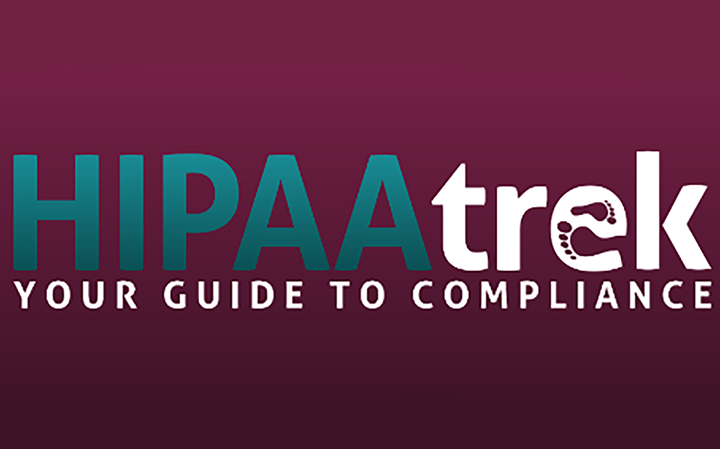 The federal Health Insurance Portability and Accountability Act (HIPAA), is the 1996 law passed as a means of protecting information about an individual's health insurance. Any health practitioners from your physician to your dentist are required by law to comply with HIPAA regulation in order to continue working. However, HIPAA requirements are notoriously complicated and difficult to manage. It has become extremely hard for health practitioners to keep up to date with HIPAA. HIPAAtrek, is a new application founded by Sarah Badahman, that helps practitioners to map out and manage HIPAA.
"HIPAA as a law," Badahman explained, "Is tens of thousands of pages long. What we do is help organizations who have to comply with those aspects, by helping them administrate their HIPAA compliance in a very simple ways. We give them tools to create their policies and implement them"
Badahman, before starting HIPAAtrek, worked as a HIPAA consultant. "As a consultant it became very obvious no one knew what they were doing," said Badahman. "I would come in and help set up all of these policies and recommend changes, only to return to these organizations a year later on a follow up to find they'd done nothing. This was usually because they didn't understand how HIPAA worked."
The idea Badahman devised was an application to help manage people's process with HIPAA, and guide them through the intricate details. "We were founded in May of 2014, and at that point I spent weeks programming a prototype. By the time I'd sold it to 38 clients, I went to a team of developers in India, who helped me develop the product."
Now HIPAAtrek has garnered over 180 users, and has recently begun an account with an entire county in Missouri. This year they have generated almost $130,000 in revenue. HIPAAtrek is also a recent 2015 Arch Grant cohort, to Badahman's delight. The $50,000 grant issued by the organization will go towards enhancing HIPPAtrek's efficiency and reaching out to more clients.
Check out a mini interview with Sarah Badahman about HIPAAtrek!