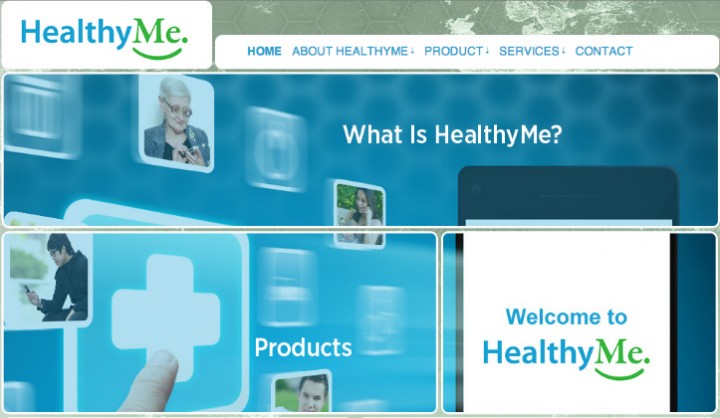 Two organizations focused on building and growing the startup community in St. Louis have come together at the intersection of IT and biosciences. ITEN, a 501(c)3 organization that provides a precedent-setting structure for entrepreneurs to contribute to the growth and success of the St. Louis startup ecosystem, and BioGenerator have announced a milestone in their collaboration to support IT/bioscience startups, the first ITEN member – HealthyMe, has received BioGenerator funding. HealthyMe is a healthcare IT app aimed at reducing 30-day readmission rates for hospital patients through an SMS texting-based program.
HealthyMe, a participant of the ITEN Mock Angel program and graduate of Capital Innovators, recently received funding from BioGenerator' s new Concept Fund, which is designed to test commercial promise of early-stage innovations. "HealthyMe has an interesting platform to serve the healthcare market," stated Charlie Bolten, vice president at BioGenerator. "Funding from our Concept Fund will help to test and validate the technology in the market."
"ITEN is very pleased to see BioGenerator's growing interest in HealthcareIT companies," says Francis Chmelir, ITEN's Director of Operations. "This represents a very promising area of collaboration between the tech and biotech sectors, and a great opportunity for investors seeking faster returns than traditional biotech ventures typically offer. Combined with our strong support of BioSTL's Inclusion Initiative, we're extremely pleased to be finding more and more ways that the life science and tech startup communities are drawing closer together. It's a win-win for both of us, and make that three wins when you add in HealthyMe and their team!"
The opportunities presented by the intersection of biosciences and IT have resulted in a boom of healthcare IT-related products and services. Research and Markets recently released a report forecasting the North American healthcare IT market to reach $31.3 billion by 2017, up from $21.9 billion in 2012. St. Louis is well-positioned to be a leader in this growing field based on the region's long-standing corporate and academic strengths in both IT and biosciences, and the continued momentum of St. Louis' entrepreneurial ecosystem. These opportunities create a natural partnership for ITEN, BioGenerator, and BioGenerator's parent BioSTL to work together on healthcare IT-related startups and to continue to grow the sector in the St. Louis region.