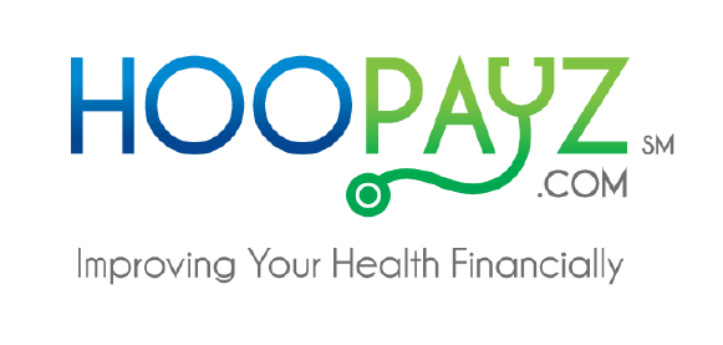 What a year in healthcare!  Although I personally think the word "disruption" is over used, in this case, it does not come close to the enormous shifts occurring in healthcare.  Let's start with the story of the year, according to Forbes.  The big news is that different hospitals, clinics and physicians get paid very different rates by health plans in the same market.
How is this possible you ask?  Well, there are many factors that contribute to a providers reimbursement rates including uniqueness of service, other capacity in the market, historic rates, brand, convenience, etc.  The same holds true for dental care and prescription drugs.  That means this is the first time consumers are realizing it does make a difference where you receive care.  Assuming you stay in-network and visit a credentialed provider, you could pay up to 500% more for the same exact service with no verified quality difference.  Wow!
Why does this matter?  Because there is a good chance that you are self- funding your health benefits up to the first $3,000, $5,000 or $10,000 deductible (plus premiums, plus co-insurance and co-pays).  In some cases, your health benefit plan acts more like re-insurance for the individual than health insurance.
Here's my prediction #1 for the New Year:  health plan stock will continue to gain value while your household budget takes a big hit.  But the costs won't stop there. Miss a payment on a medical bill and get sent to collection – plan on a 100 to 200 point drop in your FICO score.   Now your mortgage, car payment and credit card interest rates will go up as well.That vacation you were planning to Disney is now an MRI and the new car turned into a hysterectomy.
My vote for the most misunderstood health reform term of the year  "AFFORDABILITY."  Yes, the premiums are low enough for you to buy insurance.  The problem is you can't actually afford to use your insurance.  Since providers understand that larger deductibles can mean more bad debt for them, many now ask for 100% of their fees or your deductible upfront.  If you can't pay, they won't treat you.  Maybe that is reasonable.  Maybe not.  The fly in the ointment will be the ERs.  Emergency rooms (or departments as they are now called), can't legally turn down patients regardless of their ability to pay.  Prediction #2:  patients will skip the doctor and clinic where they must pay a co-pay and show up at the ER where they know they can be seen without paying a dime.
So what is the goods news in the midst of all this turmoil?  Innovation.  The number and scope of companies jumping into the mix to solve healthcare issues is remarkable.  The promise of consumer empowerment is actually happening as companies such as HooPayz.com, AliveCor, Mobile MIM, and Diabetes Manager by WellDoc put tools and data in the hands of the consumer. Pill bottles now talk to us and remind us when we need to take our medicines and smart homes automatically assess our pulse, respiration and temperature. In a culture that loves to compete and gladly picks winners and losers, entrepreneurs from around the world are joining the landscape to compete for best jump ball of all – part of a $2.8T industry still in growth mode.  This leads me to my last prediction for 2014:  after a lot of turmoil, healthcare will begin to recover and actually get better; meaning consumers will finally get in the game and it will matter.
About the author: Susan founded HooPayz based on years of watching patients and consumers struggle with healthcare costs and medical bills. She views the Affordable Care Act as the most sweeping disruption to healthcare in years – AND – the right time to continue to disrupt the market by making healthcare costs transparent. A senior executive with a Fortune 100 company, Susan spent the last 10 years moving $145B dollars around healthcare, through managed care negotiations and business deals. Her knowledge of health funding drives our 5 year product development strategy.