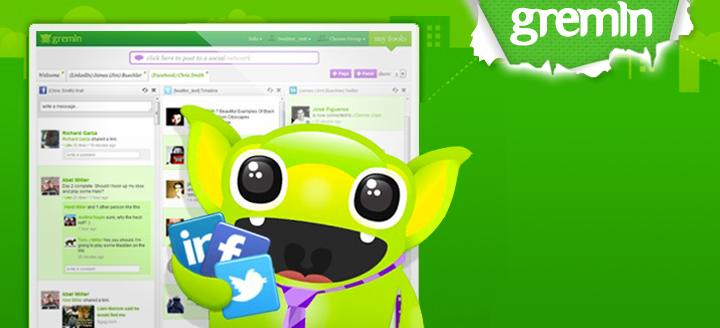 St. Louis social media management startup Gremln is looking to bring companies both big and small into the ever-growing field of social media marketing. The company, which is operating out of the city's T-REx startup incubator, most recently introduced a first of its kind compliance toolkit that will help big companies keep tabs on their efforts across various social networks.
Since taking part in Capital Innovators' inaugural class last year, Gremln has doubled its team and raised $550,000 in funding. Over the past three years the St. Louis company has accrued more than 135,000 users who have sent 100 million messages on the platform. Gremln is aiming to take on the social media skittish with its latest compliance package offering.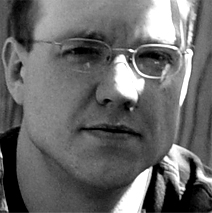 Founder and CEO Ryan Bell explained that compliance is one of the most prominent issues keeping big brands and companies operating in regulated industries out of the social media game. Bell relayed one story in which a CFO lost his job over a sending out an optimistic tweet about a recent board meeting, and another in which KitchenAid's social media manager got the company into hot water over voicing personal political views over the corporate Twitter account.
"It's a dangerous place," said Bell. "Involvement's essential but it's scary because one employee controls the voice of the company." Gremln solves this issue with its new enterprise package, which focuses on what Bell calls the three pillars of compliance: no message goes live out without being approved by the right people, certain words and phrases can be automatically filtered, and for record keeping purposes all messages are archived for ten years.
While Gremln is still focused on offering social media management tools at the small business and enterprise levels, Bell said compliance is one of the company's biggest features and a major focus going forward. Bell said that one of the largest banks in Missouri and a major US cable company have already signed up to use Gremln's compliance toolkit, though the founder wouldn't go into specifics on the deals just yet.
"There's nothing out there that really takes care of all the compliance aspects in the way that Gremln does," said Bell. "There's no reason to be afraid of social media if you use the right tools."
Following a recent homepage and dashboard redesign, Bell said the company is working hard on a mobile version of the social media management platform, which should surface before the end of the year. Going forward the founder said that he hopes Gremln will become known as the first choice for companies looking to get into social media.
"My goal is for Gremln to be recognized as the go-to product for secure social media use," said Bell. "To gain the recognition nationwide and worldwide is our ultimate goal."