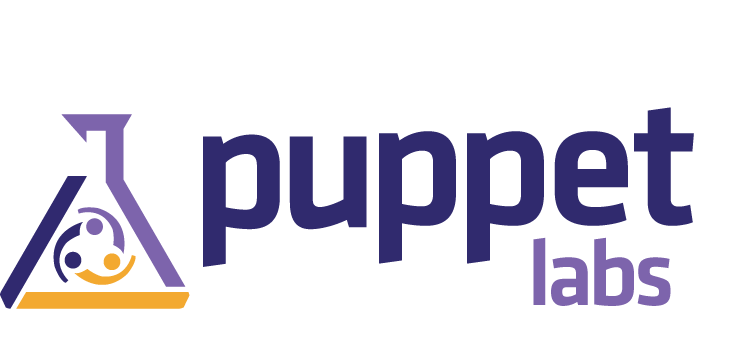 PORTLAND – Puppet Labs, a provider of IT automation software for sysadmins, announced a $ 8.5M in Series C funding from new investors including Google, Cisco Systems and VMware.
Founded by CEO Luke Kanies in 2005, Puppet's software helps administer large data networks for companies like Google who use Puppet's software to help manage their internal computer network.
Puppet has experienced rapid growth since its move to Portland from Tennessee in 2009 –  expanding from three employees to more than 60 as well as closing three rounds of funding. Last year Puppet raised a $5 million round led by Silicon Valley firm Kleiner Perkins Caufield & Byers, which joined in the most recent round as well.
The Portland startup has an impressive list of 250 current customers including Disney, Twitter, Citrix, Shopzilla, Oracle/Sun, Match.com, Constant Contact and Stanford University.
Twitter: @puppetlabs
CEO: Luke Kanies: @puppetmasterd