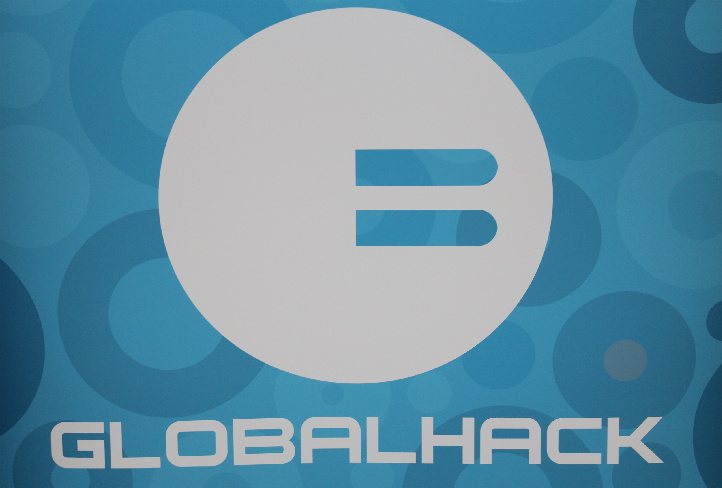 Tonight at Union Station in downtown St. Louis, GlobalHack 1 kicked off at 7p.m. with a $50,000 prize on the line for the winning team.
GlobalHack was cofounded by Gabe Lozano, Drew Winship, Travis Sheridan and Brian Matthews- all noted St. Louis entrepreneurs.
"You are going to going to do two things this weekend," said Gabe Lozano in his opening remarks.  "You are going to make cool shit and be really tired."
Underlining the fact that GlobalHack is a true Hackathon, Lozano continued, "We don't care if your pitch is terrible when you get on stage.  This isn't startup weekend, this is a hackathon.  If you build something awesome, you're going to win $50,000."
The sponsor for the prize money is Jim Eberlin, CEO of TopOpps.  I had a chance to catch up with him before the event started, and he shared why he sponsored the competition (apologies on the video fuzziness in advance, we had a sliiight technical issue):
After the event got started, teams got to work- somewhere between 150-200 developers showed up to compete. The official challenge:
Create an application that scores and weighs sales opportunities in Salesforce.com according to an algorithm and then displays the ranked and scored opportunities in a graphical user interface
The competitors will be working around the clock all weekend to create a solution to this problem and the winning team will take home $50,000.
We'll be back on Sunday to post the winning team- for now, enjoy some photos of the competition: