Longer days and warmer temperatures means that the summer travel season will soon be upon us. Whether you're cramming the whole family into a minivan for a road trip, or hitting the hotspots in your city, here are six apps that will help you save money and time when planning your summer adventure.
Organize your vacation photos: Snapjoy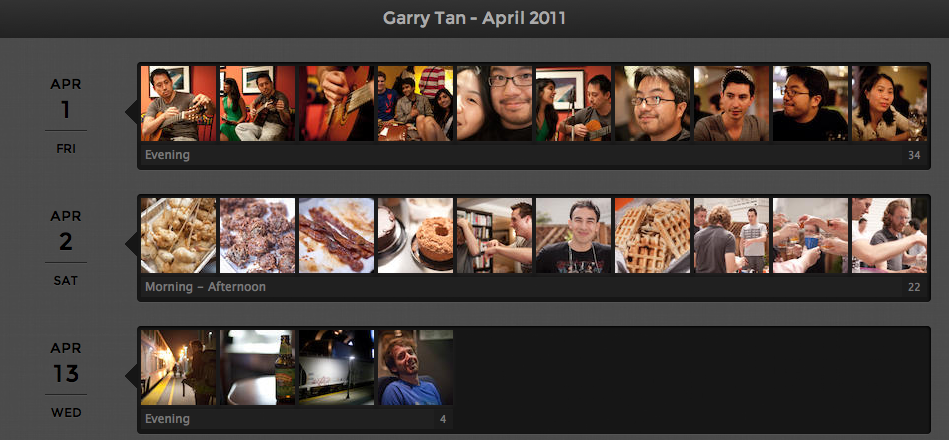 Snapjoy stores and organizes your vacation photos for you. By recognizing the metadata of each image, such as date and place taken, Snapjoy automatically sorts your photos so that they are easy to find. Your account is private by default, so you won't have anyone snooping through your private family photos. The app stores your photos safely, so that you'll always be able to access them in their original resolution, no matter what happens to your hard drive.
Find things to do: Foursquare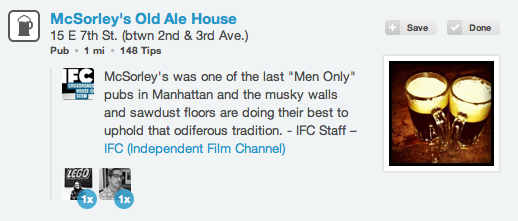 Forget about the cheesy guidebook from the local chamber of commerce. Foursquare's Explore feature will give you the most relevant things to do according to your interests and tastes. The Explore feature gives you results that you'll love by taking into account the places visited by your friends and locations similar to your check-ins. For example, if you're in Austin and looking for a great BBQ food truck, Foursquare Explore will give you results from where your friends dined during their visit.
Find the best hotel room: Room77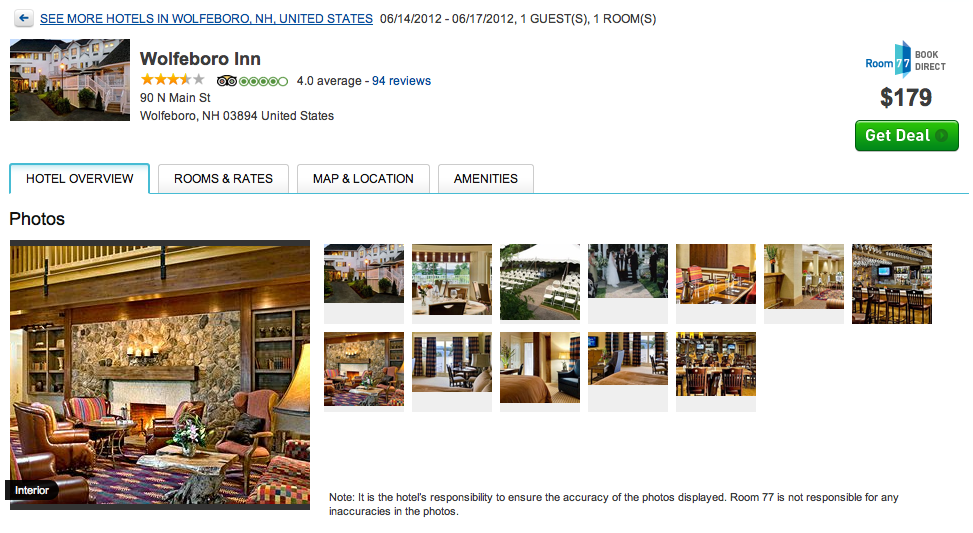 Room77 is a hotel search engine that takes the mystery out of hotel pricing. The site is lightning fast, and the no frills interface gets you the information that you need without additional marketing messages. The information and rates are straight forward, so you won't be hit with mystery fees upon checkout.
Remember your favorite food and drinks: Foodspotting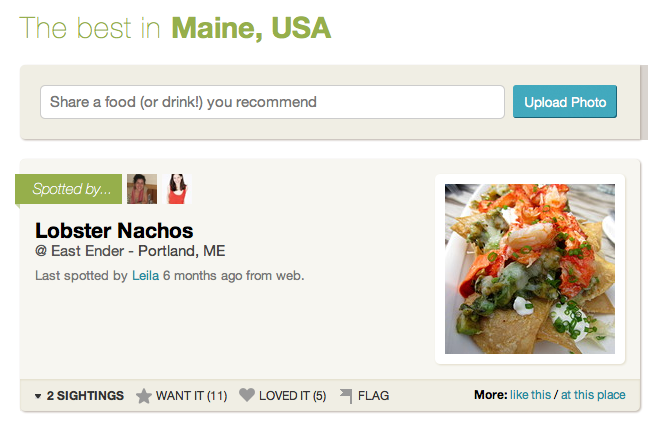 If you're traveling to a destination known for its food culture, you have to download the Foodspotting app. Foodspotting helps you discover and remember specific dishes instead of just restaurants. Find local secrets like Maine lobster nachos while avoiding tourist trap food like Maine lobster rolls.
Take the stress out of hanging out in the airport: GateGuru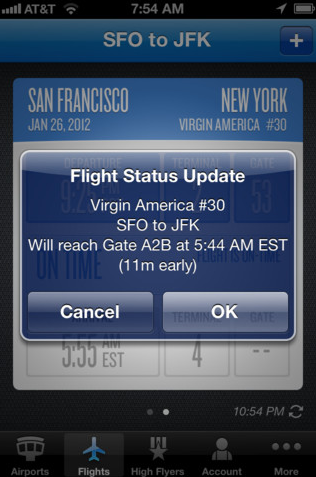 Hanging out in an unfamiliar airport sucks. Hanging out in an unfamiliar airport with only an hour to eat, use the bathroom, and make it to your gate sucks even more. Enter GateGuru. GateGuru helps make the airport experience a bit more pleasant by providing information about estimated security wait times, airport restaurant reviews, and gate information.
Find cheap gas: GasBuddy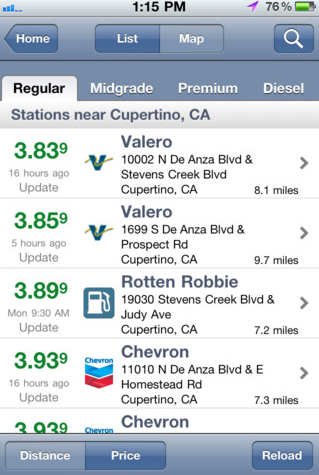 If you're going on a road trip this summer, GasBuddy should be on your home screen, no excuses. This app finds nearby gas stations and locates the cheapest gas prices in your area. No more filling up the minivan only to drive a few miles down the road where gas is a couple pennies cheaper. These pennies add up quickly on longer trips.
Summer traveling doesn't have to be stressful as long as you have the right tools in your pocket. With these six travel apps, you'll be able to spend more time having fun and less time with your nose in a lame city guidebook.