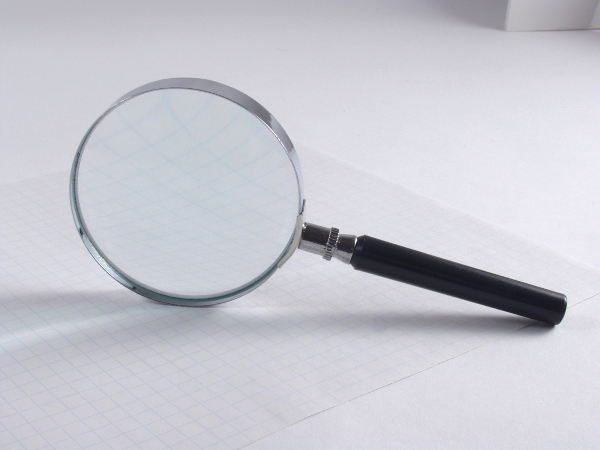 Calling 2012 an "era of rapid change," the Federal Trade Commission released a report Monday that outlines best practices to protect consumer privacy online, including adherence to Do Not Track. The report also recommends that Congress consider legislation that guarantees those rights by law.
The report (PDF) calls on the business community to give "consumers the ability to make decisions about their data at a relevant time and context, including through a Do Not Track mechanism, while reducing the burden on businesses of providing unnecessary choices ."
Do Not Track is a policy proposal and set of developer tools that lets web users opt out of being tracked. Advocates compare it to the Do Not Call registry, which lets phone customers opt out of telemarketing call lists.
The FTC has framed the issue as one that can be compatible with the interests of the business community. It is not yet clear whether that will be a consensus opinion within the web industry, which has been criticized for sacrificing user privacy in favor of aggressive expansion and advertising tactics. Google, for example, recently came under fire when researchers discovered that the company was bypassing privacy settings on Apple's Safari browser in order to track user activity.
"If companies adopt our final recommendations for best practices — and many of them already have — they will be able to innovate and deliver creative new services that consumers can enjoy without sacrificing their privacy," said FTC chairman Jon Leibowitz, in a statement. Leibowitz hopes to move forward with the Do Not Track recommendation by the end of the year.
"We are confident that consumers will have an easy to use and effective Do Not Track option by the end of the year because companies are moving forward expeditiously to make it happen and because lawmakers will want to enact legislation if they don't," Leibowitz said.
In a nod to the importance of the online privacy debate for consumers, innovators and business owners, the commission hosted a Twitter chat Monday about the issues addressed in the report.