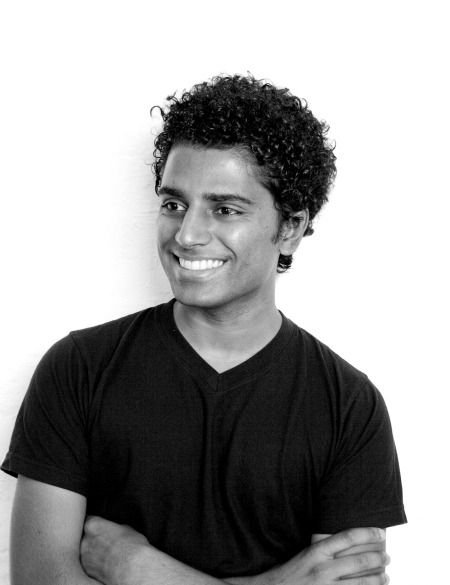 Foursquare co-founder Naveen Selvadurai is stepping down from his duties, according to a blog post that he published today. This announcement comes almost three years to the day from the official launch of Foursquare at SXSW. In his blog post, Naveen writes:
going forward, i'm going to continue to be connected to the company: i'm on the board, i'll still be advising, and i'm obviously going to be the single most vocal user. but the spring is time for things that are new, and i realize that i have a desire to do something new as well. i'm not sure about my exact next steps, but i'll probably get back to what i love most — being an entrepreneur, learning and building new things." (sic)
Since its launch three years ago, Foursquare has grown to global community of over 15 million users and 750,000 merchants. Co-founder Dennis Crowley confirmed that the number of registered users has tripled in the past year.
The news of Selvadurai's departure was first reported by Om Malik on gigaom. According to Malik, news reported earlier this week that Spark Capital was buying up employee stock tipped him off to something big happening within the company.
Although Selvadurai has not disclosed what he will be working on next, he will continue to serve on the board of Foursquare as he pursues other opportunities.