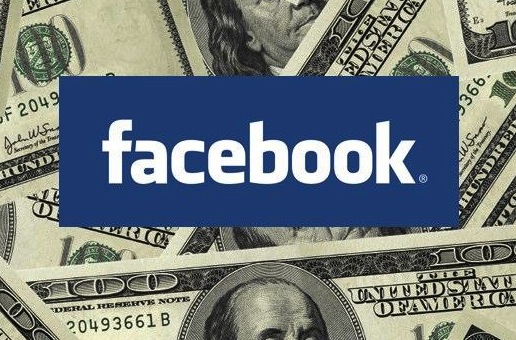 Shares in Facebook (NASDAQ: FB) closed more or less flat at $38.23 after a tumultuous IPO day plagued with technical difficulties.
Many institutional and retail investors have not yet received order confirmations, even hours after orders were placed, due to hiccups in Nasdaq's infrastructure. Facebook is the largest tech IPO in history, and now claims the title of the most widely traded IPO ever.
Expect further updates and in-depth analysis of what transpired today.