Since first coming on the startup scene in St. Louis, Evtron CEO Andrew Mayhall has generated a fair amount of press (and even a rumor of Evtron being acquired by Facebook).
Since that time, Mayhall has put together a new leadership team for Evtron and recently closed a funding round of $600K from four private investors, graduated from ITEN's program and has its first client.
COO J.P. Lanham met Mayhall and was first a board member before coming on full time as the corporate operating officer.  As Mayhall went through ITEN's program, they met Chief Strategy Officer Dave Sellers and since then have been moving fast. (not pictured is Evtron's CTO Brady O'Brien)
"We have our first client ready to take our first production unit," said Sellers, "and it is going to validate our tech in a real world scenario."
Evtron is unique in that it is a company manufacturing servers that can store three times more data than their average competitor while occupying the same physical footprint.  When asked why no other company has ever figured out how to do the same, Sellers replied, "The first guy to invent something is always asked that question," while Mayhall added, "It's all about form factor architecture and thinking about how components fit in a chassis and the overall aspect of every functioning piece to come up with a new design"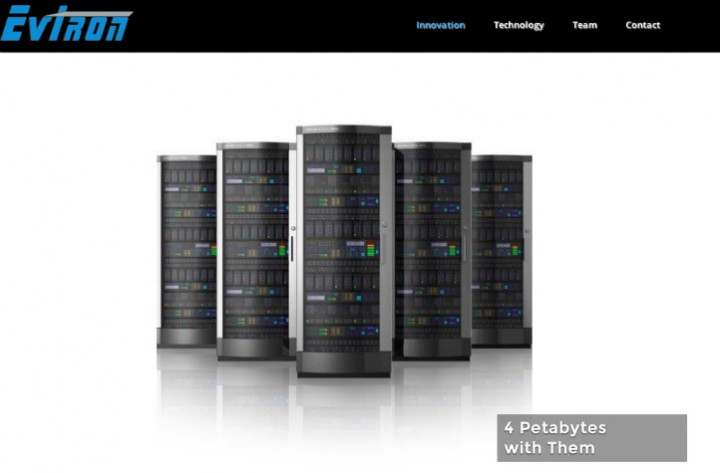 Mayhall also had some criticisms for companies building the same old servers they always have: "Most companies use commodity parts and and build systems that are subpar and if something doesn't work you design around it.  We [Evtron] wanted to design around those holes with our servers."
As a result, Evtron has a patent pending on its design and also has unique technology under the hood.  Typical servers have fans that move air through them to help keep them cool.  Evtron has developed a proprietary, "eviction cooling technology" that moves air through the server more efficiently than other servers on the market, which allows greater storage per Evtron server.
Evtron has created what Mayhall calls, "convergent architecture" and has not only redesigned servers from the ground up but their cases as well.  Evtron racks have the same physical size and dimensions (using microshelf architecture) as other servers, but do not have cabling on the backs of the servers because their rack implements what Mayhall described as, "a communications backplane- high speed communication built in to the rack and managed via Evtron's proprietary software.  It's basically a 'datacenter in a box'"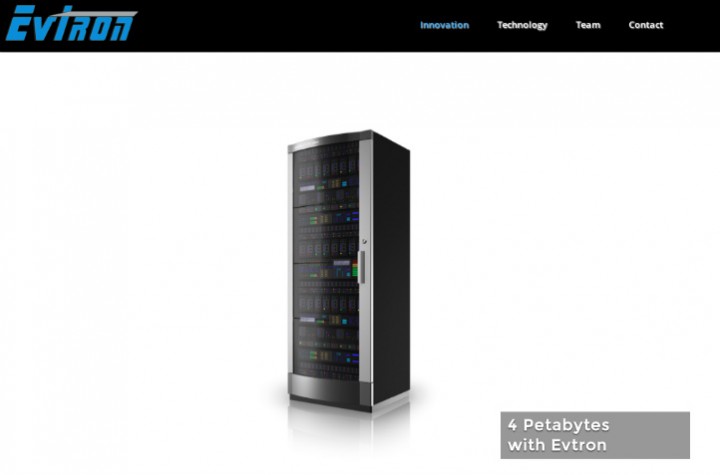 Said Sellers, "Evtron is going to be the defacto standard architecture for the servers and datacenters of tomorrow."
Evtron is on track to start delivering their servers in July and just presented at InvestMidwest.  "We're meeting with potential channel partners and expect to close another round of funding in the next few months," said Sellers.