From Lab1500 in St. Louis, Missouri, Edward Domain delivers this week's Domain Tech Report for Techli.com with Special Guest Tanya Hamilton of Independent Youth.
Want more Domain Tech Report? Tune in to the extended cut below!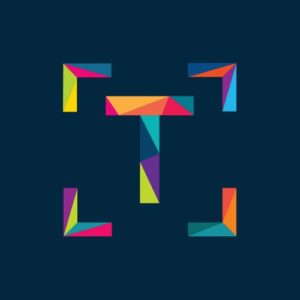 Posted By
Techli Team
Techli delivers news and in-depth editorial on the technologies, businesses and ideas that are changing the way we live, work, and play.
You might also like
---