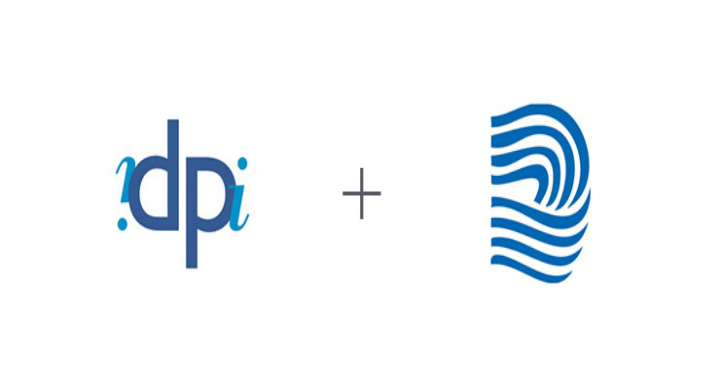 A new campaign to benefit the Dystonia Medical Research Foundation has been launched by St. Louis-based Digital Partners Incorporated, a leading national Apple value added reseller, to raise research funds to cure Dystonia and to generate awareness for the organization.
Dystonia is an incurable, disabling, neurologic disorder that afflicts 300,000 children and adults in the United States and Canada, who experience persistent or intermittent twisting muscle contractions that cause involuntary and often repetitive movements.
"In an age where mobile technology connects us across miles and oceans while we're constantly on the move, we want to help these children stay connected with the world around them despite the challenges they face from this illness," said Matina Koronis-Koester, founder and president of dpi. "These kids deserve to enjoy the benefits our technology can provide for communication, education, and exploration."
dpi is launching Move for Dystonia, and for every $5,000 collectively donated to the organization from dpi's Move for Dystonia website, dpi will provide an Apple iPad to a child who lives with Dystonia, Koronis-Koester said.
The disorder is relatively unknown among the general public, even though it is the third most common movement disorder behind essential tremor and Parkinson's disease.
"For two decades, dpi has worked to find the best customized IT and software solutions for its customers, and our underlying philosophy is that when our clients prosper, we prosper, and that allows us to give to others in need," she said. "So we encourage everyone to visit Move for Dystonia, learn more about this disorder, and to help the Dystonia Medical Research Foundation to find a cure."

There are multiple forms of Dystonia, and dozens of diseases and conditions may include Dystonia as a symptom.
Dystonia may affect a single body area or be generalized throughout multiple muscle groups, according to the DMRF, which was founded in 1976 and is based in Chicago.
"Dystonia causes varying degrees of disability and pain, from mild to severe," said Janet Hieshetter, DMRF executive director. "There is not yet a cure, but scientists around the world are actively pursuing research toward new therapies and a cure for all forms of dystonia."
The initial symptoms of Dystonia can be very mild and may be noticeable only after prolonged exertion, stress, or fatigue, according to the National Institute of Neurological Diseases and Stroke, a part of the National Institutes of Health (NIH) that is the federal agency with primary responsibility for brain and neuromuscular research.
"While Dystonia affects people physically, it does not impact their ability to think or understand. Individuals may have increased risk for depression and anxiety, which can be very debilitating especially for children during their early and teen years," Hieshetter said.
The cause of Dystonia is not known, but researchers believe it results from abnormalities in the way the brain processes information from and generates commands to muscles. It is often described as either early, or childhood, onset versus adult onset.
Early-onset Dystonia often begins with symptoms in the limbs and may progress to involve other regions. Some symptoms tend to occur after periods of exertion and/or fluctuate over the course of the day.
The mission of the DMRF is to advance research for more treatments and ultimately a cure, to promote awareness and education, and to support the needs and well-being of affected individuals and families.
For more information, contact the Dystonia Medical Research Foundation, 1 East Wacker Drive, Suite 2810, Chicago, IL 60601-1905.