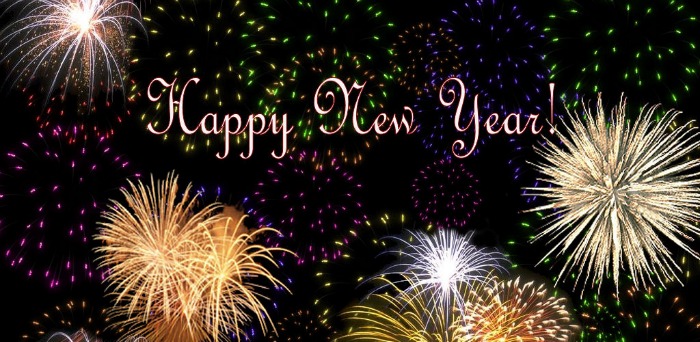 Toast the Chicago startup scene together with over 100 entrepreneurs and small businesses including Hireology on December 31st as part of Entrepreneur's Eve. The employee selection management system startup Hireology is excited to support the event, which benefits The H Foundation's cancer research initiatives. Hireology joins Uber, 1871, and Braintree among many other sponsors.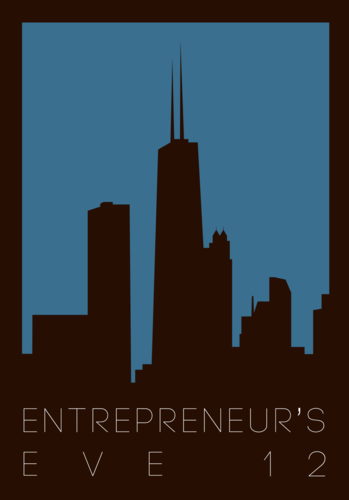 The H Foundation is a non-profit cancer research organization raising seed money for grants for the Robert H Lurie Cancer Center at Northwestern University. Over the past twelve years, the foundation has raised $4.5 million for the center, with Entrepreneur's Eve being one of its flagship events.
Entrepreneur's Eve was founded by Cor Strategies, Isaiah Consulting Group, and SimpleRelevance. According to the event organizers, "Entrepreneur's Eve is a celebration. It is a night to socialize and celebrate with friends, family and colleagues outside of the traditional business/networking environment. It is not a networking event, but rather "THE New Year's Eve Party for Starters."
"Hireology is proud to support the entrepreneurial community here in Chicago, and also works hard to support causes we believe in like The H Foundation. Last year's Entrepreneur's Eve event was a huge success, and we wanted to do our part as a member of the Chicago tech community to make this year's event a success, as well," said CEO Adam Robinson.
Hireology was founded in 2010 as a tool to help companies make better hiring decisions. Thanks to features like Hireology's 67 Elements of Success™, the company can help predict a candidate's likelihood of success in a specific role. Tools for managers include scripted interview questions and interview scorecards that help evaluate a potential candidate. The company closed a $1 million round of financing in June 2012, with private investors and Firestarter Fund participating.