For as long as there have been celebrities, there have been companies paying them a pretty penny to endorse their products. A celebrity spokesperson can make an advertising campaign iconic (think Cindy Crawford & Pepsi), help a brand become relevant to a new generation (Lady Gaga & Polaroid), or when done poorly hurt a brand's image. Remember The Situations' unintended endorsement of Abercrombie & Fitch? With more brands forgoing traditional advertising mediums and turning their attention to social media ad spending, it's no surprise that 'Celebrity Tweet Endorsements' have become big business. Companies like Sponsored Tweets connect advertisers and tweeters to promote brands for a fixed price. Celebrities who are notorious for sponsored tweeting include Kim Kardashian and Snooki.
Brands that pay for celebrities to tweet often see a big return. When Internships.com paid Charlie Sheen to tweet last year, it generated 95,333 clicks in the first hour.
Here is the tweet:

According to mediabistro, the link received 412,500 total clickthroughs. That's a better return on investment that similarly targeted Google ads. Charlie Sheen tweeting about internships is an odd endorsement. He's not exactly the role model that you want your college kid to learn from. Yet the campaign clearly worked.
Until now, startups have relied on tech influencers to tweet about their companies to gain traction. What would happen if your favorite startup decided to pay for celebrities to endorse their companies on twitter? Take a look.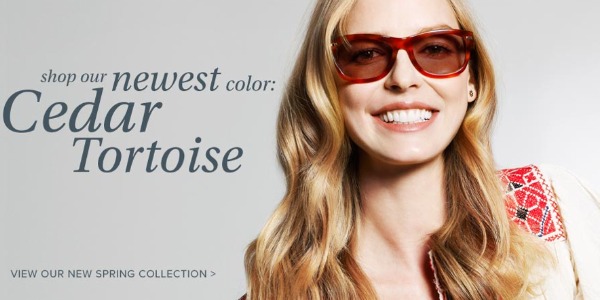 Startup: Warby Parker
Warby Parker provides high-quality, stylish eyewear that retails for under $100 per pair.
Awesome Celebrity Endorsement: Raunchy fashion photographer Terry Richardson @Terry_World
Terry has 145,073 twitter followers and even more fans around the world who can't get enough of his risque hotel room photo shoots. Fans recognize Terry by his signature aviator glasses and his mustached sneer. Terry's hipster appeal could add a little danger to the geeky Warby Parker brand.
Sample Sponsored Tweet: "Rocking the Huxley frames from @warbyparker. Lost mine at the Chateau Marmont last night. Damn you @LindseyLohan"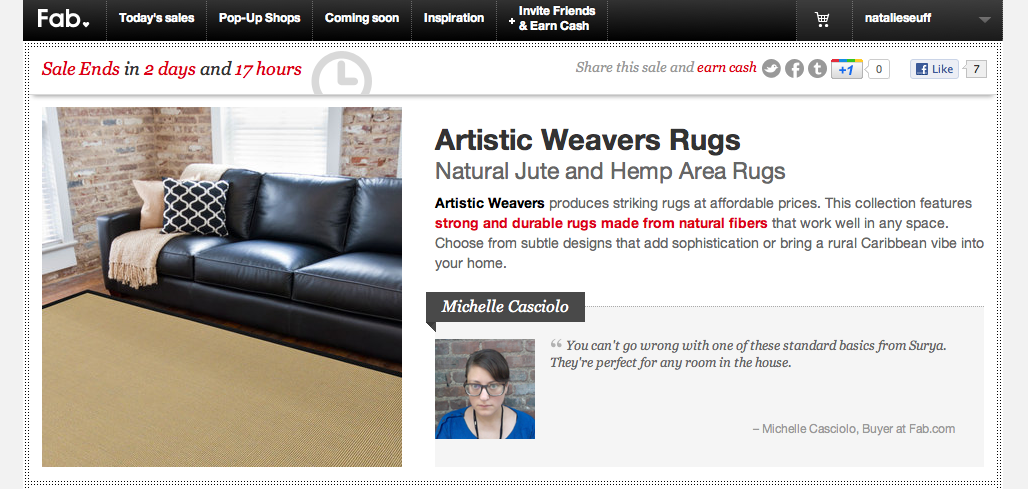 Startup: Fab.com
Fab.com is a members-only site for home design flash sales.
Awesome Celebrity Endorsement: Real Housewives of New York mean girl Jill Zarin @Jillzarin.
With 234,895 followers, Jill Zarin knows how to pimp products. Although she's focused on her body shaping company Skweez Couture, the Zarin family business is discounted designer fabrics. Fab.com is already popular with the champagne taste on a beer budget crowd, but Zarin could attract the white zinfandel with an ice cube customers.
Sample Sponsored Tweet: "1 day left 2 get ur Alexander Wang leather sheet set 70% off @fab! #purr #kisses #bethanysux"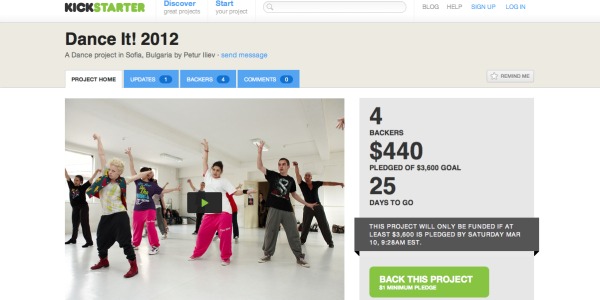 Startup: Kickstarter
Kickstarter is a crowdfunding platform for creative projects.
Awesome Celebrity Endorsement: America's favorite dancing talkshow host Ellen DeGeneres @theellenshow
Ellen has a knack for plucking talent out of YouTube obscurity. After Sophia Grace Brownlee and her sister Rosie appeared on Ellen's show last fall, a video of the girls singing to Superbass by Nicki Minaj skyrocketed to almost 31 million views. Considering Ellen has 9,384,481 followers, one tweet from Ellen can blast anyone from obscurity to superstardom. Imagine what could happen if Ellen started publicly supporting Kickstarter projects like Dance It! 2012.
Sample Sponsored Tweet: "Join me by supporting the young dancers of Dance It! 2012. I pledged $1,000 on @kickstarter!"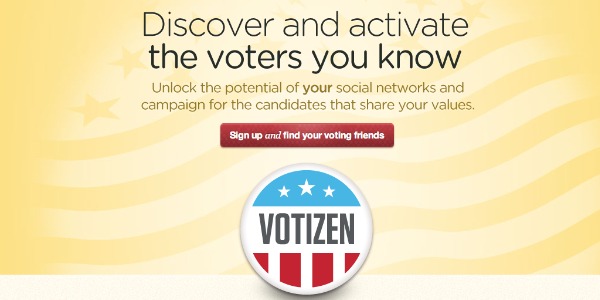 Startup: Votizen
Votizen helps you leverage your social graph to campaign for candidates who share your values.
Awesome Celebrity Endorsement: Hacker group Anonymus
Anonymus doesn't have an official twitter account, but tweets from the group have tremendous value. Anonymus is an anarchic group of hackers that wreak havoc upon institutions and people on the web. Anonymus is the perfect "celebrity" endorsement for Votizen in the upcoming election thanks to the group's dedication to "hacktivism". Although Anonymus is known to behave badly around the web, the group always uncovers information that the mainstream media leaves buried.
Sample Sponsored Tweet: "Anonymus hackers uncover 1 actual good deed conducted by @newtgingrich. #1977 Plz RT"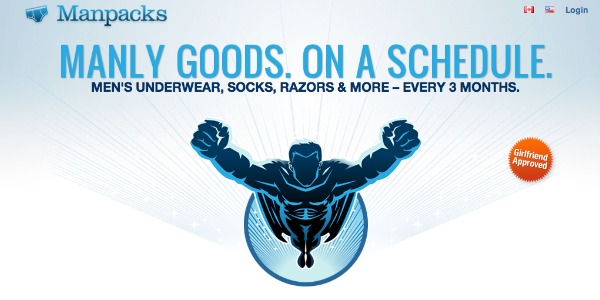 Startup: Manpacks
Manpacks is a subscription ecommerce site for men's basics.
Awesome Celebrity Endorsement: Actor and 90's underwear model Mark Wahlberg @mark_wahlberg
Mark has been trying to leave his underwear modeling past behind. His film career has been successful, but he should start considering other options if Silicon Valley is going to kill Hollywood. Because his follower count is low at 117,362, Mark might consider tweeting for stock options instead of cash. Plus, as an investor in Manpacks, he'll join Ashton Kutcher, Justin Timberlake, and Leonardo DiCaprio in the new tech boys club.
Sample Sponsored Tweet: "Tomorrow my monthly @manpacks order gets delivered. Can't wait to put on my Calvins! #feelthevibrations"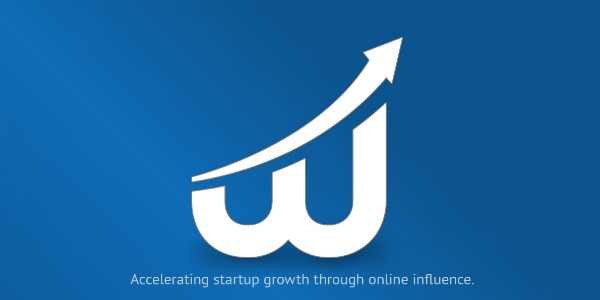 Startup: Wahooly
Wahooly helps influencers use their social capital to invest in startups.
Awesome Celebrity Endorsement: Real Estate mogul and king of hype Donald Trump @realdonaldtrump
There's no one better than Donald Trump to turn fairy dust into gold. His 1,017,635 followers do his economic bidding, including watching this shows and buying his books. No one knows how Trump remains relevant because his glory days were 30 years ago. Wahooly should let Trump in on the longshot deals and watch magic happen.
Sample Sponsored Tweet: "Invest in America. Join me by signing up for @wahooly and let's beat the Chinese economy together. #america #freedom "
Note – the celebrities and companies mentioned don't actually have a business relationship. But startups: if you take my advice and you see results, I want a commission!