Over the past several years, Canada has received recognition for its efforts to recruit top foreign tech talent to work in the country, especially during the administration of United States President Donald Trump, which has enacted stricter restrictions for foreign work visas.
Ottawa, Canada's capital, is a city that has been actively recruiting foreign tech workers and looking to build upon its already strong technology ecosystem.
At the end of 2020, Kanata North Business Association (KNBA), the economic development arm of the country's largest technology park located in the capital, launched Discover Technata, a global job board to help fill over 10,000 positions at companies that call the park home. They coupled that with a global, online career fair and other initiatives set to attract talent.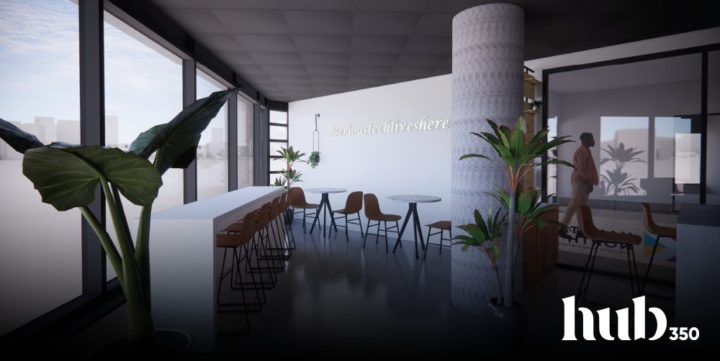 Now, KNBA is announcing that Discover Technata will have an official, physical home at the brand new Hub350 global technology centre located in the heart of the business park. The centre will promote growth on a global scale by bringing together industry, academia and investors and financial professionals to further support its over 540 member companies. It is set to open its doors in the summer of 2021.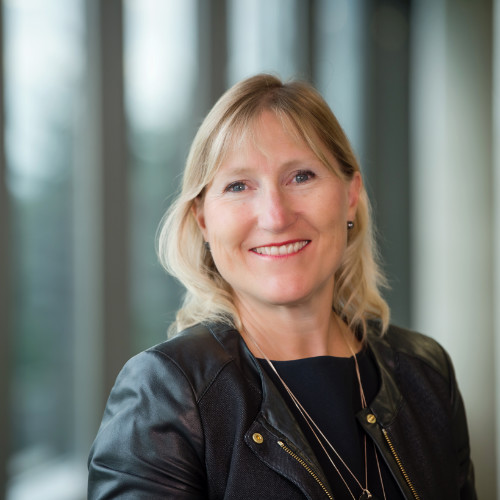 "We're excited for the launch of Hub350, which will better support our member companies and will further the Ottawa region as one of the world's leading tech capitals," said Vicki Coughey, Kanata North Business Association Chair.
Similar to The Triple Helix concept — the alliance formed among universities and between industry and government to spur economic and social development in knowledge societies across the globe — KNBA looks to unite three pillars — private sector, finance and academia — in order to connect the park's members to a wide range of resources that will support their continued growth. Hub350 will better facilitate introductions for member companies to funding resources, research, and new talent and facilitate innovation in the region.
Nearby University of Ottawa as well as Carleton University have already committed to establishing Kanata North satellite campuses directly in the technology park, according to KNBA. Their campuses are now offering talent, research and training directly to members to accelerate the ability of companies to innovate and flourish.
Hub350 is part of a wider initiative from KNBA and the City of Ottawa Long Term Planning, Economic Development team to spur economic growth after the devastating COVID-19 epidemic.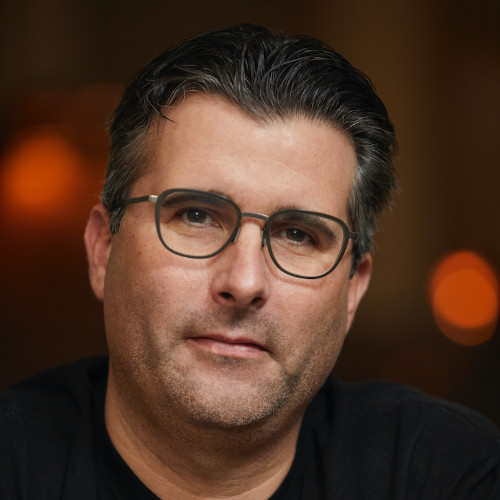 Of the initiative, Andrew Reeves, Principal Partner and Founder at Linebox Studio who is a member of the park said, "Linebox is very excited and proud to be working with KNBA on Hub350. The tech industry has always been a leader in the innovation of 'the office'. It's great to be working with partners who are forward-thinking, ambitious and open to new ideas about what the future of work should be."
The initiative comes at a time when cities around the country are working to reignite the innovation economy in Canada, and the public and private sectors have gotten fully behind the fight.
In a recent op-ed, the director of MaRS Discovery District, Toronto's largest innovation hub, wrote of Canada's "university research funding that supports science and innovation, pandemic grant support programs for tech and other economically critical industries, wage subsidies that have helped keep employees working through the COVID crisis, and a network of innovation hubs across the country" as examples of steps the country is taking to not only get on track but also attract new tech talent.
Ottawa is no exception, and with this investment in Hub350 and the larger initiatives surrounding the Kanata North Business Park, the city aims to keep a competitive edge and reposition itself atop the leading technology hubs in the country.
Disclosure: This article mentions a client of an Espacio portfolio company.