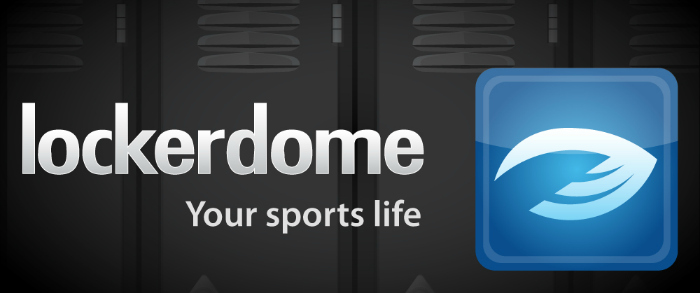 St. Louis-based sports social media platform LockerDome is bringing on Advantage Capital Partner Mark Lewis as the company's new Chief Financial Officer. Lewis is a 19-year veteran of the venture capital industry. Prior to joining Advantage Capital, Lewis was a Partner at Gateway Associates / Two River Associates (1998-2006). Lewis received his undergraduate degree from Georgetown University in 1988 before attending Washington University in St. Louis and earning an MBA in Corporate Finance in 1994.
"As we continue to invest in the team's growth, we are thrilled that someone of Mark's stature, energy and talent will lead LockerDome's efforts toward securing an even brighter financial future for the company," said Gabe Lozano, co-founder and CEO of LockerDome. "Under Mark's financial leadership we will continue to build on the momentum the company has had this year in amassing over 1,300 properties and 2.5 million monthly unique visitors since January. Mark Lewis brings to the table a 19-year VC career and a strong track record of funding and helping build high-growth companies like LockerDome. Beyond his impressive track record, through the last couple of months of informally working together I have become highly confident in Mark's ability to add another highly strategic, executive voice to the team as we continue to build LockerDome into a world-class brand. Mark is a rock star, a great fit for this team, and someone I am looking forward to growing LockerDome with."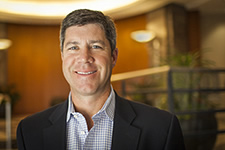 "Joining a visionary leader such as Gabe Lozano to help build LockerDome into the premier interest-specific social media platform is an incredible opportunity. I am quite excited by the prospect of sustaining and managing LockerDome's explosive growth," said Mark Lewis, LockerDome's new CFO "I look forward to securing a strong financial future to execute Gabe's vision and LockerDome's brand."
Lewis is leaving his role at Advantage Capital to transition into this new role with LockerDome. During this time at Advantage Capital, Lewis has been responsible for over 20 investments in Illinois, Mississippi, Missouri, New York and Texas, and has served on the board of Appia Communications, GridApp Systems, Mid-America Brick, Mason Manufacturing, Quick Study Radiology, and T&K Machine. Lewis sourced, structured and managed venture capital, mezzanine financing and New Markets transactions.
2012 has been a huge year for LockerDome, which has grown to 17 employees and over 2.5 million monthly unique visitors. Last week, the company announced their first social game built on the LockerDome platform in partnership with IDC Projects and Dime Magazine.