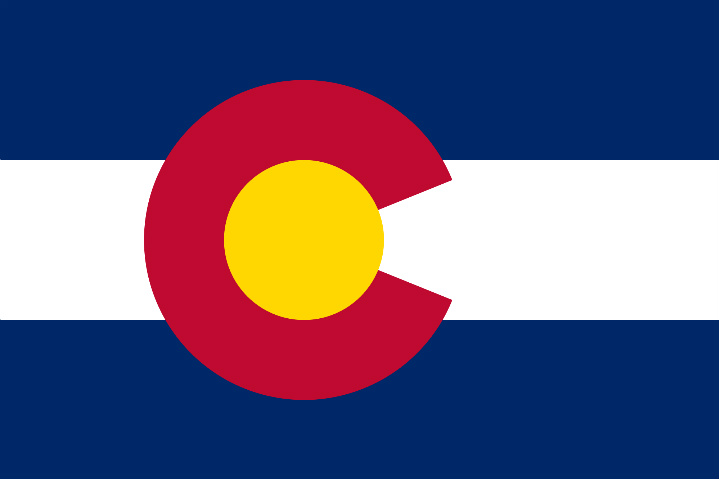 Zenman works in product development and marketing in Colorado, which has become a hub for innovation and success. Because of the place we've carved out for ourselves in this vibrant community, we're lucky to be in the know on up-and-coming startups in the area. See my picks below:

Ibotta is a cash-back shopping application, whose headquarters are located in the heart of Denver's Lower Downtown (LoDo). Free to download, Ibotta pays consumers real money for everyday purchases of the brands they love at their favorite retailers. 2014 has been an especially great year for the quickly growing startup. This year they received a $20 million Series B from legendary entrepreneur Jim Clark, hit the $10 million mark for user rewards, and now have over 4.4 million registered users.

GoSpotCheck is a b2b SaaS product that helps field sales & merchandising teams capture and share data from account visits. The mobile app, combined with a real-time reporting dashboard, gives management an unparalleled view into field activity and performance on an account-by-account basis. GoSpotCheck was founded in May 2011 and works with customers ranging from startups for Fortune 500 market leaders. The company consists of only 20 people and is preparing for a move into their new office at 15th and Market in LoDo.

CaféWell is a health optimization platform that helps connect with members and rewards them for healthy behavior. CaféWell programs are designed to empower users to eat better, incorporate exercise into their lives, and reduce stress with actionable programs designed to help users live more healthfully.

The Roximity Mobile Marketing Platform helps connect a business with its customers by providing everything needed to create, manage, and optimize mobile-marketing campaigns that both respect customer's privacy and give sellers full control of the indoor, mobile experience. By placing small, wireless iBeacons anywhere in a physical location, clients can deliver personalized content to customers as they walk in the door and move throughout the venue.

Stride is a health technology ecosystem, located in downtown Denver. This innovative and cutting-edge campus is dedicated to empowering healthcare entrepreneurs to Fortune 500 companies by fostering collaboration and innovation. Areas of focus include: digital health, wearable technologies, smart devices, healthcare providers, payers, and venture capital.