Teensy Techli Tweets: iPhone5
---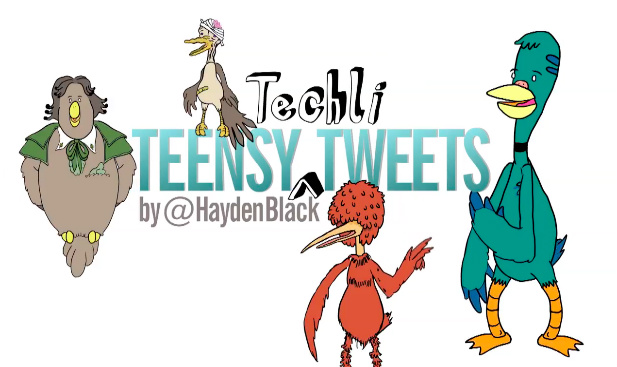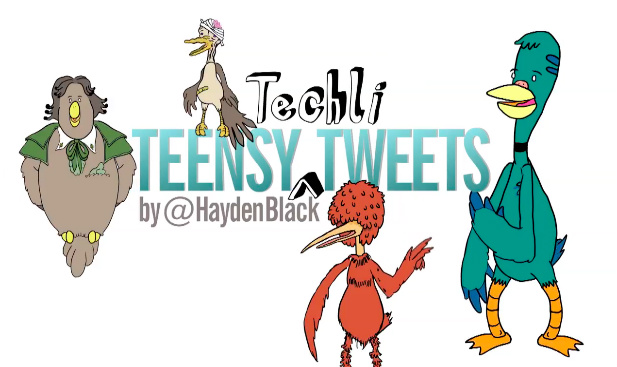 Happy iPhone 5 launch day! To celebrate, check out this iPhone 5 Teensy Tweet by the creator of the hilarious "Goodnight Burbank" TV show, Hayden Black.
Are you buying your iPhone 5 today?
Kathryn Hough
http://hued.io
Kathryn is a writer for Techli covering ecommerce, social, and the startup hubs of Portland, St. Louis, and Chicago. She is the CMO and co-founder of Huedio, a startup that is currently in stealth mode. Kathryn was an early employee at DailyBurn, a TechStars class of 2008, which was acquired by IAC in 2010. Prior to her foray into startups, Kathryn co-founded the New School Free Press at New School University.