If you deal in image heavy work, I don't have to tell you about the merits of handling your images in batches. Many jobs that include multimedia will strand users in hours of image manipulation, tweaking the settings and outputting images at just the right resolution for their intended usage. The recently launched ZenFotomatic service can be a huge time saver for these users by streamlining the image editing workflow, all from the comfort of a web browser.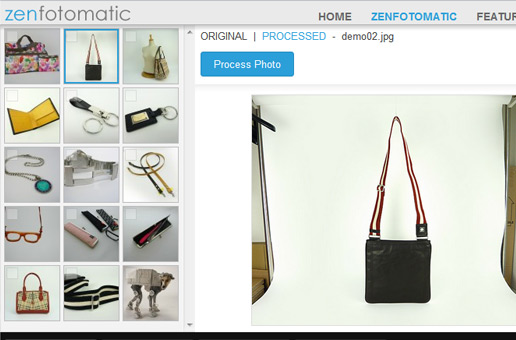 After spending some time with ZenFotomatic, it's obvious that the service is geared to users who manage eCommerce sites.  ZenFotomatic helps online merchants automate the arduous process of handling images for the website and get back to managing sales and more. Powered by Adobe Flash, the service is quick and easy to use and makes batch image processing a much less painless experience.
The power of ZenFotomatic extends well beyond the typical batch operations of crop and resize. The service can automate scaling, edge trimming, color adjustments, and much more.One of the most impressive aspects of the service is the background detection and editing potential. Many merchants aim for those perfect white background product shots and ZenFotomatic streamlines that process. From the example images provided by the service, a medium gray background is markedly improved with just a few clicks. Custom background colors can also be selected, although my tests showed that the effect is still a work in progress.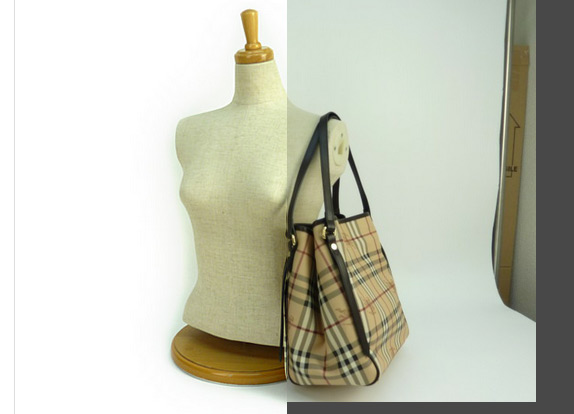 I used ZenFotomatic with one of the provided sample images to shift the medium gray background to a much more pleasing bright white background. The service can also automatically crop the source image to isolate the important region of the photo. 
One of the handiest features of ZenFotomatic is the advanced output options. Often times, users will need to render images at specific sizes to fit content management systems. With the service, the user can set a target size, either by pixel dimensions, percentage of the original image, or an aspect ratio type size. These three options provide the final image in almost any needed options.
Produced by ZenWebWare, ZenFotomatic is currently available as a beta trial by request of the service. The service is not free, operating on a "credits" system. The entry level package is $20, and provides processing for 100 images. Image credits can be purchased in bulk for discounts as high as 25%. For many eCommerce users, the time savings provided by the batch processing of ZenFotomatic is well worth the cost of these credits.