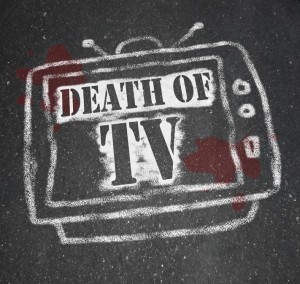 YouTube has armed itself to fight the war on TV, and it won't be showing up to the fight with cute cats and babies videos. Instead, the company is rolling out a series of new features and monetization strategies in an effort to compete with other video platforms that are getting into the original programming game.
Here are a few initiatives YouTube has launched this year that focus on attracting high quality original content.
Channel User Experience Overhaul
Recently YouTube redesigned its interface and added a few key features that encourage members to watch multiple videos on one channel, rather than clicking from video to video by multiple creators. The layout is now more TV-like, with an enhanced featured playlist view and a more prominent "About" section.
Additionally, by integrating YouTube account information with the universal Google account, the company is encouraging viewers to subscribe, which will hopefully cut down on trolling in the comments.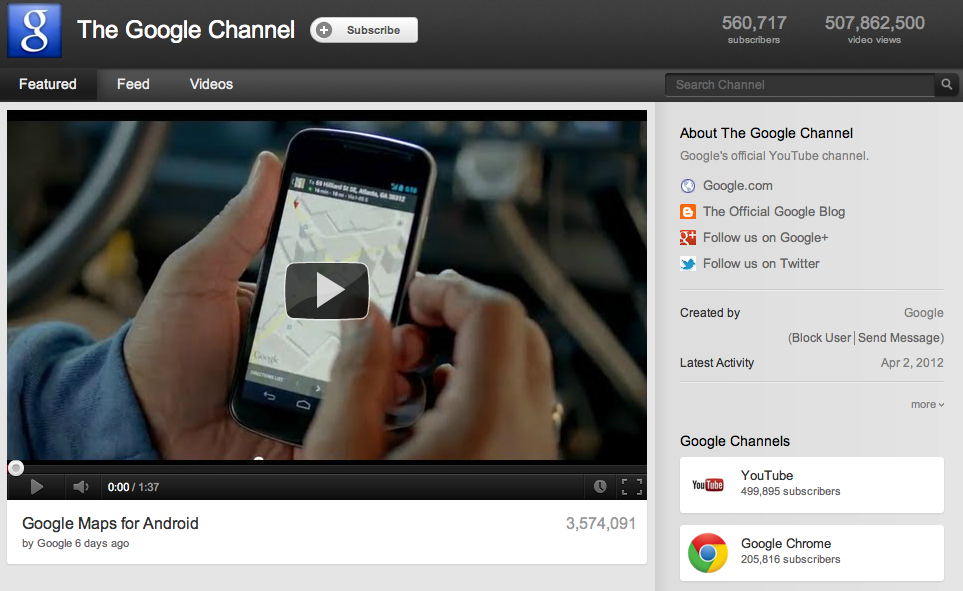 YouTube Partners
The YouTube Partners program encourages popular content creators to apply for a chance to work with the company to promote their content. Those who are chosen gain access to YouTube analytics, copyright protection tools, and  the ability to upload high quality video content – which will be played at 1080p HD with unlimited length and file size.
To qualify as a YouTube partner, you must create original videos, have permission to use and monetize all video and audio content in your videos, and regularly upload videos that are viewed by thousands of YouTube users. Successful channel partners include National Geographic, ABC, ESPN, and Demand Media.
Channel Sponsorship
Recently YouTube began offering a new advertising model called channel sponsorship. Advertisers are be able to purchase sponsorships that include display, overlay, and pre-roll ads – revenue will be split between YouTube and the content creators. AdWeek estimates that ad revenue from this new model will be between $4 million to $6 million per channel.
Buddy Media Channel App
Buddy Media dominates the app market for Facebook Pages. In fact, Facebook Apps now account for 30-40 percent of the company's work. Buddy Media is dipping into the YouTube goldmine and is now providing channel owners with apps.
The company offers brands several channel customization options, including a branded channel interface, voting apps within the content, and links to images. This partnership between the two companies draws heavily on the "TV shows will become apps" theory – one of the popular predictions for the future of TV.
Next Vlogger Contest
YouTube is cluttered with poor quality videos of pranks and personal diatribes known as vlogs. Rather than monetizing the viral videos that have skyrocketed a number of YouTubers into Internet stardom, the company is pumping resources into teaching people how to make better quality content.
YouTube wants vlogging to become a viable career for those brave enough to bare their souls on camera. The video platform is sponsoring a contest called YouTube Next Vlogger, which will offer 16 vloggers the chance to participate in three months of educational workshops held through Google+ Hangouts. Additionally, each vlogger will receive $5,000 worth of video equipment and $10,000 worth of promotion. Applications are open until April 18th.
While this might seem like a David and Goliath fight, YouTube is well prepared for the battle. The video platform is now the most popular video destination site on the web. In fact, studies show that one video is uploaded to YouTube every second.