This month Chicago branding agency Smart Owl Creative has launched a contest offering $5,000 worth of branding services to a local startup. The contest, titled "Clean Up My Brand," will give a brand overhaul to the startup who submits the best pitch video before midnight on February 1st.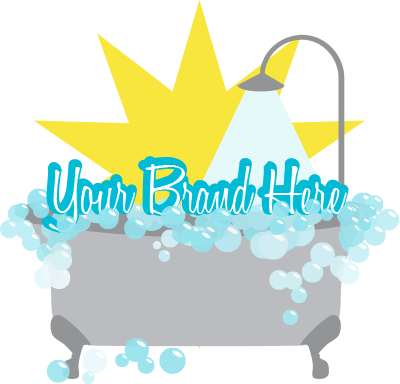 "Our team at Smart Owl has been deeply rooted in the startup scene for years now and have worked with numerous entrepreneurs in both the small business/startup and non-profit sectors, helping them to reach a higher degree of authority that great brand-design provides," said Smart Owl co-founder and business development director Jim Haluczak. "We particularly enjoy this work and building relationships with startups, so we set out on a path to make our services more accessible to such ventures."
With its latest contest, Smart Owl is looking for Chicago startups to detail the ways in which a shiny new rebranding would help their startup. Three finalists will be chosen from the entry pool by a group of Smart Owl judges and the winner will be selected by a round of online voting beginning on February 4th. The announcement of the lucky startup to receive free rebranding services is expected to coincide with the beginning of National Entrepreneurship Week on February 18th.
According to Haluczak, entry video guidelines have been purposely left open ended to encourage startups to do something creative with their submissions. "We've made it a point to keep the video requirements minimal to allow entrants more flexibility and creativity when developing their masterpieces so there's really no telling what these videos will look like," said Haluczak. "That said, we're not looking for the next Spielberg, but rather a clear and compelling representation of how the startup was born, where the founders plan on taking it in the future, and how a brand overhaul will help them get there."
One winning company will have the chance to work with Smart Owl to develop a brand new logo for their company, as well as a redesign of company business cards, stationary, and social media pages. Check out the Clean Up My Brand contest entry page to find out more about how to win a rebranding package for your company.