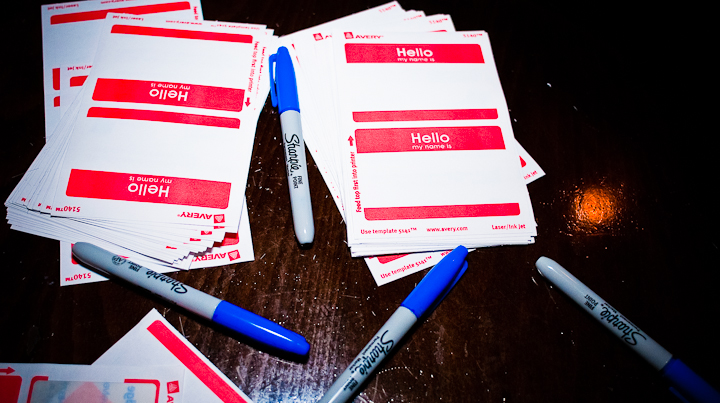 For most people, LA tech is a mystery. They may have a vague sense that there is a tech community out here, a secret motor pushing the economy along our tangled freeways, an invisible magnet attracting investors, creatives, and startup founders to Santa Monica and LA. Mostly, though, people have a pretty vague image of LA tech. When they think LA, entertainment snaps into focus. Hollywood, LA's louder industry, has grabbed the mental bandwidth, charged you for a movie ticket, overcharged you for popcorn, and guilted you into getting the plush toy for your kid.
The landscape is changing faster, however,  than WiFi hotspots are multiplying, as tech continues to innovate, and Hollywood plays itself out as a mature industry, with its top-tier 1% group focused on hanging on to their power. Startups at their genesis are driven by meritocracy – the most inventive ideas win. It's a chaotic pool, certainly with room for bad ideas to get funded as well, but with change being the norm, you can depend upon one thing. The list of LA startups achieving stardom is growing fast.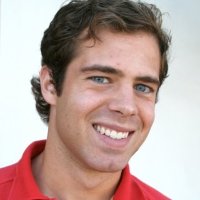 As Garrett Reim, a staff writer at Built in LA, pointed out to me in an email, a robust variety of startups has launched here. Built in LA is a one-stop shop for anyone who wants to work at a tech company, stay up-to-date on everything that is happening in LA tech, or is interested in networking with the LA startup community.
Start with Oculus VR in gaming, continue with Whisper and SnapChat in mobile messaging, go on to TigerText, TextPlus and Burner in privacy. Add Shift and True[x] in advertising platforms specializing in engagement rather than interruption, add BloomNation for a fresh take selling flowers online, and you start to get a sense of how big and multi-dimensional this LA thing is. Those are all LA-based startups, expressive of the range available here.
21st century tech has been criticized for deploying large sums of VC funding to solving the first-world problems of self-absorbed 20 year olds. And yes, we have that kind of development here, too, with our gaming companies, social gaming platforms, and media companies deploying their impressive rosters of skilled executive talent to making better and better silly videos. But as I continue my conversations with startup founders as part of this blog series, and initiate discussions with deep resources like Built in LA, I am seeing a startup landscape more vast than I imagined. I'm going to need a bigger map to map the LA startup scene. TigerText can be used for secure medical communications among caregivers, Shift and True[x]and the Rubicon Project may focus advertising so that it becomes relevant rather than an annoyance. Krowdster is delivering crowdfunding analytics that help turn everyone into a pro-crowdfunder. Tradsey is a buyers' and sellers' platform for fashion. And, as I wrote here in Techli recently, USC's Startup Garage is focused on making engineers the lead singers in the startup band.
Why LA? Why is this community catching on with startups? Garrett mentioned, as many people do, all the top engineering talent here at schools like CalTech, UCLA and USC. He pointed out that LA has 'a strong legacy in aerospace innovation including Howard Hughes Aircraft, Lockheed Martin, Boeing, SpaceX and Scaled Composites (not too mention all the work done at Edwards Air Force Base).'  A Built in LA advisor and founder of IdeaLab, Bill Gross, was an early inventor of paid online search, Garrett added, and ICANN, the organization that manages all domain names, is based here.
That said, is there a secret LA sauce?  No, says Garrett. Startups work because of the people behind them.
'If you don't have the determination, imagination and hustle to make it happen it's not likely going to be a success. Those qualities cannot be passed into law. Most city governments don't understand that and that is where they go wrong. Credit for LA's success should go 100 percent to the individuals building these startups.' –Garrett Reim, Built in LA
If you want fast info about the LA startup scene, check out Built in LA's searchable database of 4,000 plus members.
Images courtesy Built in LA and also Tech Cocktail via creative commons license.