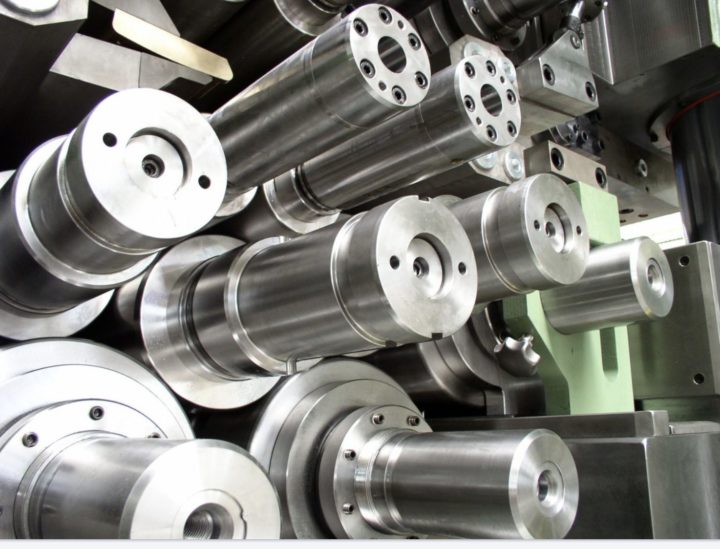 Earlier this month, Milwaukee startup SteamChain Inc. announced that it had secured a $2.7 million funding round from investors. The Machine as a Service (MaaS) company is a blockchain platform that offers clients user-based machine financing, according to the Milwaukee Business Journal. Builders of machines can track usage among their clientele, promising longer lifespan and better diagnostics of the gear.
"I'd like to think a lot of folks took an interest in what we're doing and see the long-term potential of this opportunity," SteamChain CEO Michael Cromheecke told the regional news site.
After being founded last year, SteamChain has already built some quick momentum among interested investors, including the locally based Capital Midwest Fund that led the round.
The new funding will allow the startup to double its workforce, as well as other exciting developments, Cromheecke told the Milwaukee Business Journal.
"We were doing some things previously and now we'll be able to do those things in a more professional manner, with a broader scope and reach," Cromheecke said. "It's an exceptional list of passionate investors with background in large-scale corporations that have the potential to really help supercharge our efforts and provide guidance to SteamChain."