The startup scene here in Los Angeles is changing, exploding, and seems to morph into something different every day. Keeping up with it is a challenge, but a happy one.  With this new series on Techli, I'll be taking a look at a different accelerator, incubator, or coworking space in LA, starting with Curious Minds.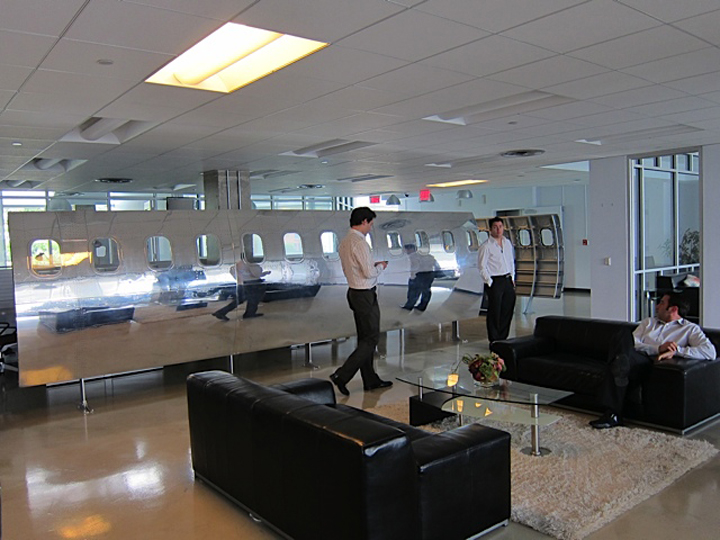 Founded in 2004, Curious Minds in West Hollywood is a Swiss Army knife of a startup hub, offering capital, office space, back office resources including HR, legal, accounting, and finance, tech resources, and access to a network of mentors and investors. Most coworking spaces offer just a few of these things, while incubators offer some, too.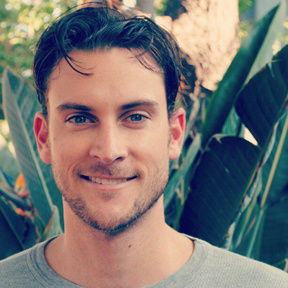 Brad Seraphin,  Chief Marketing Officer at Curious Minds, told me in an email interview, "What makes Curious Minds different is our implementation of (and interpretation of) the Lean Methodology to validate critical assumptions in the core business model of early stage projects and the corresponding Lean Customer Development that ensues."
Lean Startup methodology is driving a lot of startup development here. Startup founders have discovered they can extend their runway (and stretch their seed capital) by playing smart instead of loose, and working hard to zero in on a market as quickly as possible. Los Angeles startups also favor a hybrid approach. Maybe it's the fluidity of surf culture, the fact that we have no real seasons, or the new people who seem to arrive everyday seeking to reinvent themselves, but entrepreneurs here aren't afraid of morphing one idea into another. Witness the new venture Bill Gross (of IdeaLab) recently announced with IdeaMarket.  Robert Hof, writing in Forbes, called it "something of a mashup of Kickstarter, Quirky , and XPrize, as well as Y Combinator and other incubator/accelerators."
I asked Brad what the most exciting part of the LA startup scene was for him. His reply:  "The rise of the incubator/accelerator model."  He also talked about proximity. In LA, you're pretty close to a lot of things:  the beach, the mountains, Disney's TechStars accelerator, enterprise level companies with gigantic HQs here which, in Brad's words "create business development opportunities."
When somebody promises to introduce you to the local VC or angel community here, they can usually deliver.  According to a guide published by CB Insights, the LA tech scene has had $4.71B invested in 1,081 tech deals in the last five years. Fast Company has written that the tech scene in LA is "outgrowing" Hollywood.  Upfront Ventures is the most active investor in LA tech, and SnapChat is in the top five best-funded private companies.  There's a lot of money flowing, and not all the startups gaining traction are tech. Buddytruk, an app that sets up on-demand moving, kind of like Uber for moving vans, is finding friends as is AccessFuel, an event discovery portal focusing on startup culture.
In a car culture like LA, startups can work in isolation. You can easily "silo." Brad doesn't see it as a problem "so long as you know your customers inside and out (which may or may not require you to get out of your normal work environment)." He continues: "I'd much rather invest in or work with a team of hackers working out of a garage, than a group that requires the social aspects of a co-working space or one that spends their time networking the event scene."
"Keep it lean," he says. "Keep your head down and focus. Do good research. Write good code. Build. Measure. Learn. At the end of the day the market will validate your traction."
There's a lot of traction these days in LA. I'll try to keep tabs on it in this series.
————————————————–
Photo credits:  Simone Lovati via Creative Commons License and Curious Minds.