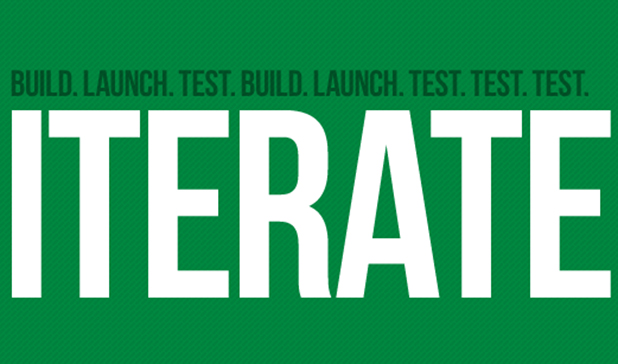 Startups are always looking for help with advice, growth, and capital, making accelerator programs an attractive option for early-stage companies. These 3-6 month boot camps force companies to quickly find a product and market fit, while increasing the growth rate.
The most highly capitalized accelerator in the Southeast, The Startup Factory, has become very good at fulfilling this role over the last two years. On Tuesday, the accelerator, in partnership with Internet Summit, unveiled the six startups that it has funded and worked with over the last three months at the annual TSF Showcase (formerly Demo Day).
Here is a quick summary of each company's pitch:
With such a diverse group of startups, The Startup Factory is making a bet on the process, rather than a specific idea. If these companies can iterate, grow, and avoid the landmines, they will soon blossom into growth-stage companies that have new challenges.
Risk is never eliminated in the startup game but accelerators, like The Startup Factory, are able to mitigate some of it. While the presentations are the culmination of a program, for these companies the journey is only beginning.