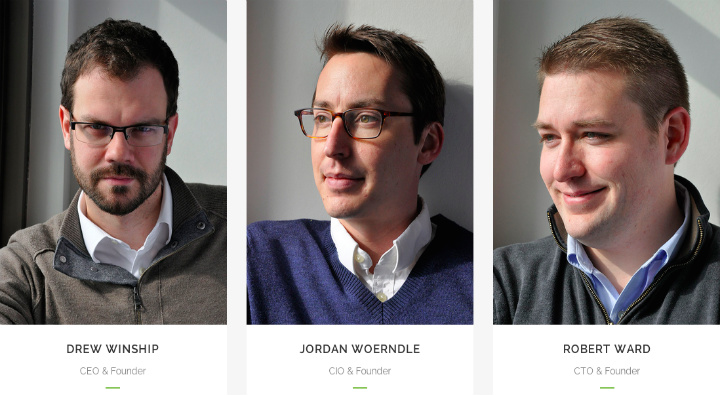 Juristat, the St. Louis startup that helps lawyers predict the future, has closed a more than $1,200,000 funding round led by Arsenal Capital Management. Other investors include Dave Peacock, former president of Anheuser-Busch; Jack L. Oliver III, Senior Policy Advisor for the law firm of Bryan Cave; Rick Holton of the St. Louis venture capital firm Holton Capital Group; and Jim Eberlin, founder of Gainsight, Host Analytics, and TopOpps. Eberlin joined Juristat's Board of Directors as an independent outside director months ago and jumped at the first opportunity to invest in the company. "I've seen some of the best tech start-ups in Silicon Valley, and Juristat is special. They've got everything in place – the product, the team, and the relationships for incredible growth," remarked Eberlin.
I caught up with Drew Winship to ask what he has been most proud of with Juristat to date. "We have proven we can do what we say we can do," said Winship. "We are able to accurately predict the behavior of actors in the legal system- patent examiners, attorneys, judges and parties to a law suit. We plan to do more of the same as we grow."
On 2014, Winship said, "We were very excited when we started working with Thomson-Reuters. With the additional capital, we can do more, grow faster and keep doing what we do best- deliver for our growing list of clients."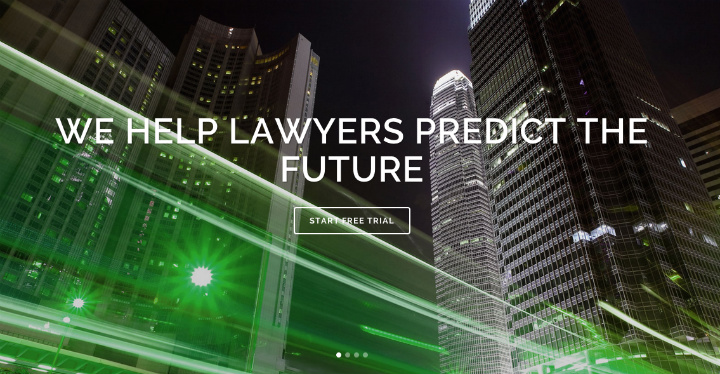 Described as "Moneyball for lawyers," Juristat combines big data with sophisticated analytical algorithms to help law firms and in-house counsels predict the future behaviors of patent examiners, judges, and other actors in the legal system. Its customers already include top intellectual property law firms and Fortune 500 companies.
With its latest round of strategic funding, Juristat plans to expand its development and sales teams, as it prepares to debut new products and scale its business models in 2015. "We're proud to have earned the continued confidence of our existing investors as well as the excitement and trust of our new investors," says Juristat co-founder and CEO, Drew Winship.
"Big data and predictive analytics have exploded into multi-billion dollar industries," commented Rick Holton, "and Juristat is leading the charge to bring big data to the largely untapped legal market. I have been consistently impressed with Drew and his team, and I'm confident their innovative vision will exceed all of my expectations."