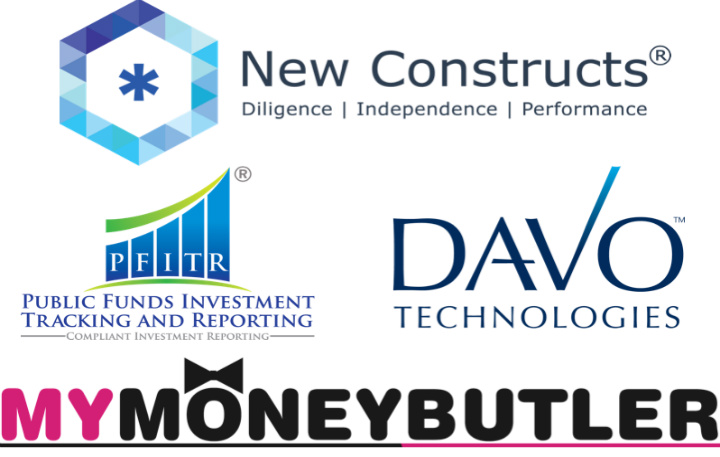 St. Louis-based Financial Technology Accelerator SixThirty announced its new class of startups at T-Rex Monday evening, with the class each receiving a $100,000 equity investment.
These were the four startups:
Davo Technologies (Based in Montclair, NJ): Company's patented process automatically collects and pay's a merchant's sales tax based upon total sales, including cash, credit and debit.
My Money Butler (Based in Palo Alto, Calif.): Uses data, experts and crowd opinion to help track and reduce invest fees.
New Constructs (Based in Nashville, Tenn.): Reviews company's financial data and the footnotes for red flags and organizes it into easy to use reporting tools.
PFITR (Public Funds Investment Tracking and Reporting) (Based in Chesterfield, Mo.): Serves public entities by helping them track investments, quantify investing objectives and improve returns while also keeping them compliant with regulations.
In addition to the $100,000, SixThirty provides connections to the robust financial services industry in the Greater St. Louis area and also hands-on mentoring.
SixThirty launched in 2013 with an investment from both the St. Louis Regional Chamber and local venture capital firm Cultivation Capital.  The accelerator accepts eight companies a year (four in the fall and four in the spring).
Venture Partner Matt Menietti has previously told Techli that about 100 companies apply for each SixThirty class. A business plan isn't required for the initial application round. But the accelerator asks for a general company overview, the problem in the financial technology industry that the company looks to improve or solve and how it's different from its competitors. From there, finalists are selected to meet with an investment committee, where the company is asked to display a demo or webinar of the new technology.