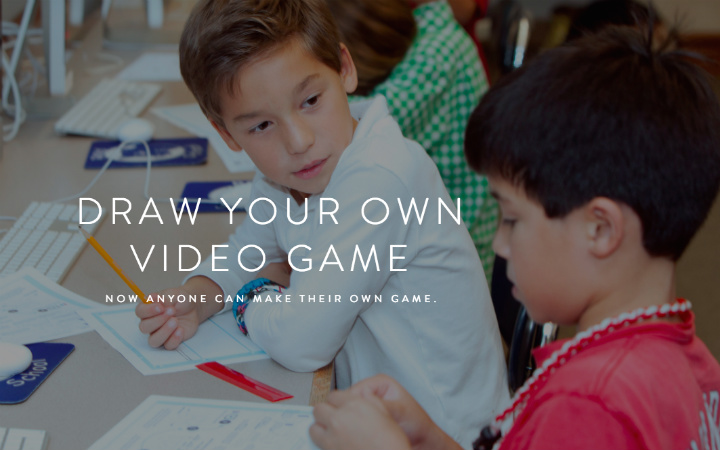 Thanks to St. Louis-based startup Pixel Press, fans of the Cartoon Network show Adventure Time can now build their own levels in the Land of Ooo. (Techli has covered Pixel Press before: Pixel Press: Quickly Becoming A Big Deal and CEO Sundays: 12 Tips From A Freshman CEO)
The company announced Monday the release of Adventure Time Game Wizard to Apple, Android and Kindle Devices, available immediately. The game is available worldwide in 11 different languages and those interested can purchase the game for $4.99.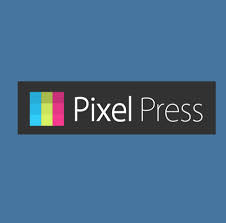 "A release of this size, on 3 platforms, worldwide is no small feat," CEO Robin Rath emailed to company supporters. "To boot the Cartoon Network marketing team has been hard at work, with a huge campaign behind the release, include nearly 60 TV spots running on Cartoon
Network just this week."
The project was a collaboration between Pixel Press, Cartoon Network and Grumpyface Studios. Pixel Press's capture technology allows players to draw the video game levels with a pencil and sheet of grid paper, creating their own traps, loops, portals and other game elements.
Once the game has been drawn out, the paper gets scanned into the company's gaming platform using your own digital or built-in smartphone camera. Users also have the option to create the game in app.
How does the game work? According to Mashable: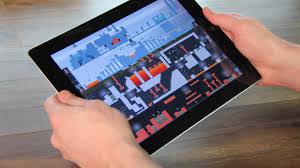 "The game's story happens after Finn and Jake find a magical sketchbook that creates whatever levels they draw. The book's owner, the newly introduced evil Doodle Wizard, is lurking in those pages, and causes the pair trouble as they progress. The game comes with some levels, and those who aren't interested in creating can download other player-generated levels from the Arcade."
Pixel Press was founded in 2013 following a Kickstarter campaign that raised nearly $109,000 from more than 2,200 backers.