As part of the world remains in quarantine due to the pandemic, enterprises were forced to rely more on technology than ever, leading to big growth for cloud computing.
While cloud computing isn't well known to consumers, some of the biggest names in tech are staking their fortunes on it. The tech has become a core part in helping businesses manage disruptions and develop new digital innovations.
Today CloudBlue, an independent business from Ingram Micro, announced that it was also joining in on the fray, introducing its System Integrator (SI) Partner program, a program to better help customers embrace cloud solutions.
The program is designed for a wide range of industry players – from small SIs that work with mid-market customers to large global SIs. Program partners will gain access to the world's largest catalog in the market and an increasing number of CloudBlue products and services available for syndication.
This allows participants to accelerate services revenue, access a wider base of customers and empower customers with digital solutions and services.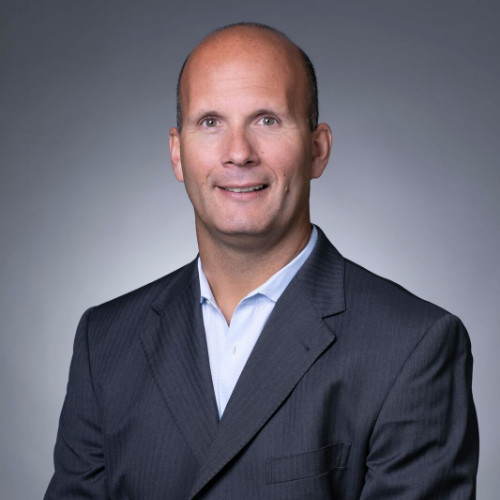 "As CloudBlue continues to grow, it is essential to have a channel partnership program that reflects the diverse range of cloud-focused companies," said Tarik Faouzi, Vice President at CloudBlue.
"We're excited to see this program enable our system integrator partners with best-in-class support, tools, and services so they can continue to empower and expand their customer reach."
Cloud computing is a way for companies to rent space on remote servers to store information, as opposed to relying on traditional data centers.
This set-up provides greater flexibility, which can help enterprises navigate dramatic changes.
Featured photo of CloudBlue and Ingram Micro Cloud President Nimesh Davé