Today Nintendo released its earnings report for the past fiscal year, revealing that the company is down $531 million. The earnings report marks the first time the company has come out in the red since it began selling home gaming consoles in the 80s.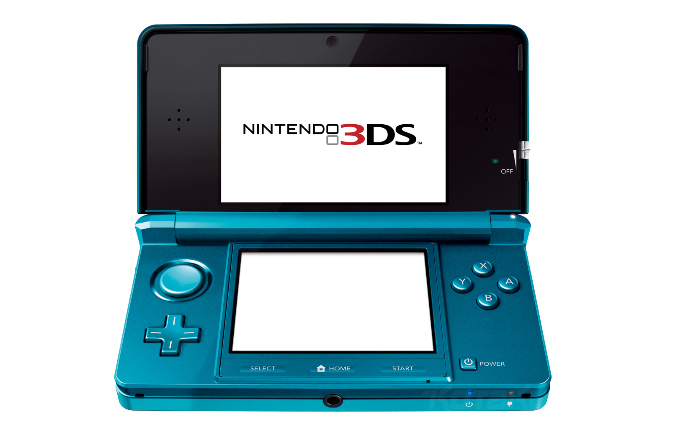 In the report the company largely blames poor sales of the Nintendo 3DS, which launched last February in Japan, with the North American release date following a month later. The new handheld experienced lower than expected sales, mostly due to a poor launch library, which forced Nintendo to enact a $80 price cut only four months after the 3DS became available.
Nintendo primarily blamed the price cut for the deficit, along with the yen's continued strength against foreign currencies. The company reported that it lost 5.5 percent of its foreign earnings due to exchange rates alone.
The report says that the 3DS sold 13.53 million units worldwide last year, and became the fastest selling gaming platform of any kind in Japan by selling more than five million units in its home country. Lower than expected launch sales in foreign markets, along with poor sales during the crucial holiday season resulted in a slowdown from which the company could not fully recover, the report said.
Despite its first annual loss, Nintendo remains optimistic about the coming year. In order to boost 3DS sales the company will be releasing a new Mario title along with another Brain Age game, which became a big hit on Nintendo's original DS handheld. The biggest moneymaker the company has up its sleeve is its new Wii-U home console, which it plans to launch late this year. The Wii-U will feature a touch screen controller, along with the HD graphics that the original sorely needed.
With 3DS handhelds occupying warehouse shelves and tired Wiis gathering dust in young couples' apartments everywhere, Nintendo will need to make sure it has a big hit on its hands this year. Hopefully the company will be able to make a full recovery with the release of the Wii-U and the popular titles returning to its newest handheld. Let's just hope its new home console relies more on a robust library of fun games, and less on fleetingly amusing novelties within its hardware.