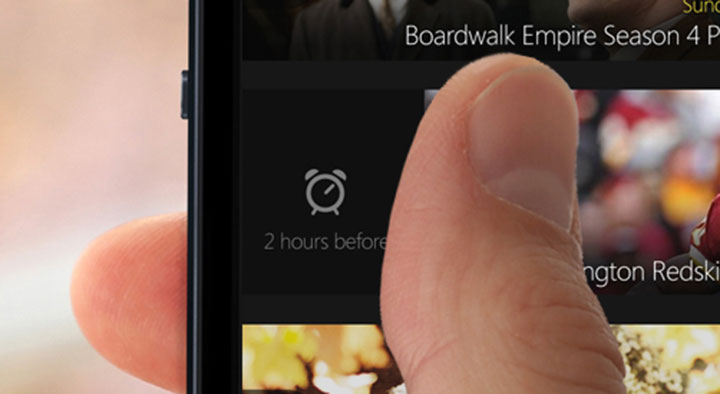 Quick, let's play a game. Can you answer these 3 simple questions?
The one rule: No Googling allowed. Zero. None. Zilch.
1. When is the season premiere date of your favorite TV show?
2. When is the next time your favorite sports team plays their division rival?
3. When does your favorite artist's new album come out?
If you answered "I have no idea" to any of these questions, don't beat yourself up. Like most people, keeping up with all the events you care about is a daunting task.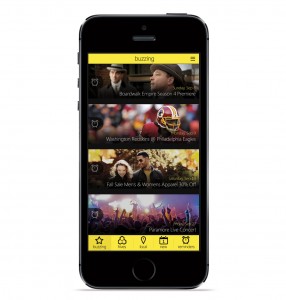 BeeReminded is a new mobile app that puts the most popular events in television, movies, music, festivals and more right at your fingertips and allows you to quickly set reminders with a simple swipe.
The app was created by former City of Chicago UI/UX designer, Adam Wisniewski, who leveraged Chicago's ever-growing startup eco-system to develop, test and launch his idea. When discussing his inspiration, the creator had this to say:
"One of the worst feelings is missing out on something. And it usually happens because you didn't know about it or simply forgot.  I needed a lightweight solution that would make it easy to discover upcoming events I cared about and help me remember them."
BeeReminded's main benefit is that it helps you keep up with events without giving up control of your inbox, fumbling around with clunky calendars or sifting through noisy social media. It's a great way to save time, energy and unnecessary annoyance. The design is visually appealing and the one-swipe interface makes setting reminders simple, easy and fun!
BeeReminded is currently available for iOS users and will soon be released for Android devices. Check it out by downloading it from the App Store here: http://bit.ly/BeeReminded