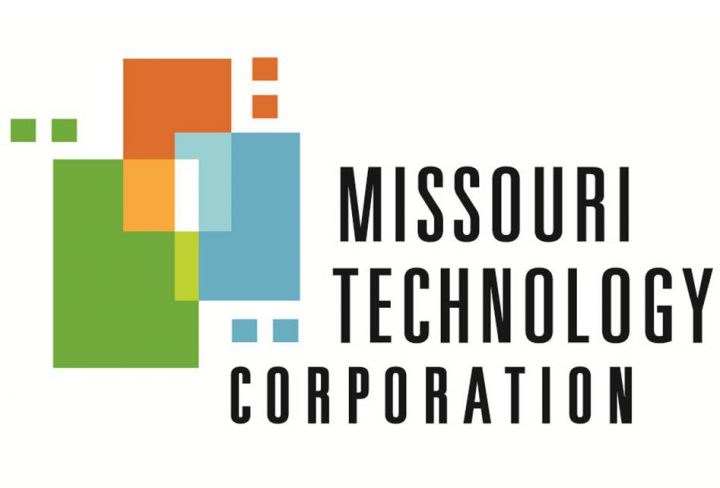 There are many different avenues to get your startup funded: bank loans, family loans, as well as venture capital and angel investors.
The Missouri Technology Corporation (MTC) allows some companies to receive funding, both in loans and equity, from the state government. MTC was set up by the state legislature in 1994 to work with universities to commercialize their technologies and to work with innovation centers across the state. But four years ago, the board received $22 million in funding through the U.S. Treasury Department. That funding helped them start the Missouri IDEA Fund, which allowed them to begin funding companies and programs that would grow businesses in the state.
Today, MTC plays an instrumental role in helping fund startup companies across the state of Missouri. We recently caught up with MTC Chairman Joe Bannister to talk about the application process, what kind of companies they look to fund and what the future holds for the organization.
(Note: Interview edited for length and clarity)
Techli: Give me a run down on the process for companies to receive funding.
Bannister: It is an application-driven process. Four times a year, we open our rounds of funding and companies apply. We have between 30 to 40 companies apply quarterly. The staff reviews these applications and sends 10 to 15 of the companies to the investment committee, who have more in-depth meetings with company leaders. From there, the investment committee makes a recommendation to the MTC board on the dollar amount that should be invested.
It's important to note there is a requirement for co-investment. That means we need some other nonprofit or private capital invested in these organizations alongside us. Because we are dealing with public money, we need other people to do the due diligence process along with us. It's an important checks and balances system we have in place.
Techli: What kind of companies does MTC invest in?
Bannister: We look at five main areas: plant science, life science, animal science, defense and applied engineering. Software companies generally fall under the banner of applied engineering. We're really clear on what we will and won't invest in. Basically, all science and technology companies are fair game and are encouraged to apply.
Techli: That seems broad. What won't MTC invest in?
Bannister: There are federal guidelines that say we can't invest in a retail company. We can't invest in an online gambling company. The companies have to have a science and technology background.
Techli: So talk a bit about the nonprofits and other organizations you fund.
Bannister: So, we work with research institutions and nonprofits as long as they build out the entrepreneurial capabilities of the states. Examples of organizations we have funded are ITEN, St. Louis Arch Angels and LaunchKC.
Techli: How many investments has MTC made in total?
Bannister: In nearly four years, we have received more than 300 applications. We have awarded money to about 100 organizations — roughly three-quarters of which are companies. The average award is approximately $225,000.
Techli: Is that equity or debt?
Bannister: We use convertible debt. The higher the award, the more likely it is that we take equity in the company.
Techli: In total, how much money has MTC doled out?
Bannister: More than $22 million. We have gone through the money from the federal government, and now, we are using state-provided money.
Techli: Why is MTC important? Why don't people instead go look for more conventional routes of funding?
Bannister: We fill a gap that is often overlooked in the Missouri market. We have three tiers of funding: under $100,000, $100,000 to $250,000, and $250,000 to $500,000. So obviously these aren't mega-corporations. The thing is, startup companies don't have large job creation numbers, and most economic development programs don't fill that gap with small job creators.
Techli: How must these companies be connected to Missouri?
Bannister: The dollars that we invest must stay in Missouri. So, if research jobs are moved into Missouri, our funds go to those jobs. If the money is needed for an expansion of a building or laboratory, that expansion must take place inside the state. But that doesn't necessarily mean that the company has to be based in Missouri.
Techli: Where do you see MTC heading over the next few years?
Bannister: I definitely see the investment under management continuing to grow. We currently rely on state funding, and next year, we expect to be allocated $18 million. And I think, as the economy continues to grow, our dollars under investment will continue to grow. The fact that elected officials have been very receptive to MTC and its mission has been very helpful.